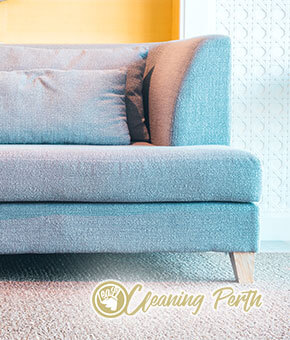 If you go with hiring an upholstery cleaning service, the cleaning up would go pretty smoothly. Plus, a professional team won't damage the furniture. If you decide to hire us, we are going to give everything we've got to make you happy and certain that you have made a good choice.
The team behind the service is consisted of people who have been in the Spearwood field for quite some time and can handle the challenges that come from the job without any major issues. So, whatever you decide, we are here and can be hired any day of the week.
Sofa and Upholstery Cleaning
Small Rug
$20
3 Seater
$90
Large Rug
$30
Extra Seat
$30 per seat
Rug per sqm
$6.50
Dining Chair
$10
Armchair
$30
Office Chair
$15
2 Seater
$60
Car Seat
$30
Minimum Call Out Charge $60
Upholstery Cleaning in Spearwood, 6163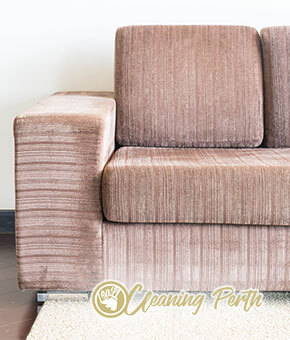 Upholstery and sofa cleaning is the thing that we do for about 20 years and we can proudly say that we are the biggest experts in this sphere in Spearwood. You will definitely not make a mistake if you choose us.
Our cleaners will bring the equipment needed and they will do their job as fast as possible. Usually it takes a couple of hours and the results are available. You will no longer have to worry about dealing with the dirt when you have the chance to use our help.
We will be glad to have you as our client!
Sofa Cleaning 6163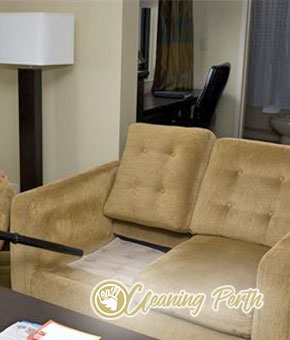 You are seeking out for a reputable cleaning company in Spearwood which can offer you efficient and economical sofa and upholstery cleaning service? You are just at the right spot. Our company is vastly experienced in this sphere of business, being around for several years already. People prefer using our services because our prices are very affordable and our cleaning sessions are simply excellent.
We collaborate with teams of acknowledged and hard working cleaners who stop at nothing every time they undertake a task. They are fully committed to delivering you service you would find satisfying and effective.
Upholstery and sofa cleaning is something that everybody have to take care of, but we know that it is impossible to be done without special equipment and experience. Unfortunately, buying some expensive products won't help you solve your problem, so the better decision is using professional help.
There are a lot of cleaning services in Spearwood you could hire, but be sure that we are what you need. Our experience in the cleaning sphere is big, we always invest in the newest products and machines in order to be sure you will get the best results and we also have the lowest prices possible.
What could be better than that?
0862802542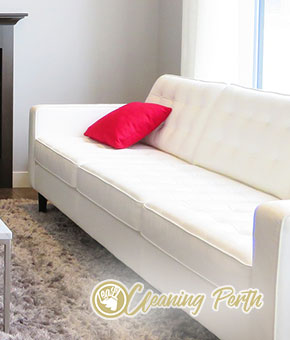 If you feel burdened by the cleaning of your upholstered furniture, you can always count on our professional help. Give us a call and we will send you the most competent cleaners in Spearwood who will tackle every stain that is bothering you and they will preserve the beautiful look of your favourite furniture.
We can promise you that if you choose our company's upholstery and sofa cleaning service you will be amazed by the high quality of work which we can provide. We use cleaning products and tools which have proven to be the best when it comes to the proper care for your furniture.