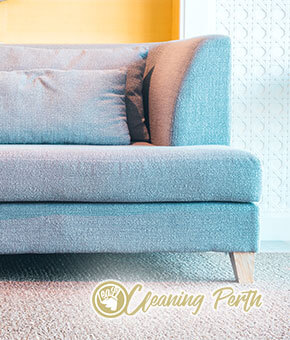 If it feels like you did everything you are capable of to get rid of these stains and spillages, but somehow it is still not enough to make them get out of your sofa, do not feel worried. We want to lend you our helping hand and save you the trouble of cleaning your upholstery on your own. Our experienced cleaning company operates in Bentley and nearby areas.
Give us a call and a couple of hours and our diligent technicians will ideally disinfect and clean your upholstered furniture. Remember that the upholstery and sofa cleaning services are our speciality.
Sofa and Upholstery Cleaning
Small Rug
$20
3 Seater
$90
Large Rug
$30
Extra Seat
$30 per seat
Rug per sqm
$6.50
Dining Chair
$10
Armchair
$30
Office Chair
$15
2 Seater
$60
Car Seat
$30
Minimum Call Out Charge $60
Upholstery Cleaning in Bentley, 6102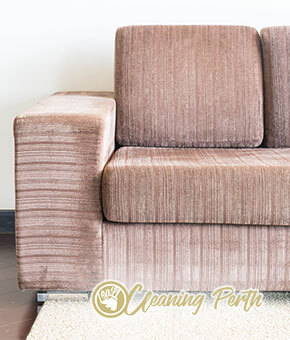 In case you are looking for a reliable upholstery and sofa cleaning firm in Bentley, we will be glad to help you! Our services offer furniture cleaning for homes, business buildings, hotels and etc.
Whenever you need our help, you can get in touch with us. Our schedule is always based on our customers' requirements for dates and hours, so just tell us when it will be convenient for you.
Of course, we will bring all the equipment needed, so nothing will be expected from you. If you have any questions, feel free to ask and we will be glad to answer.
Sofa Cleaning 6102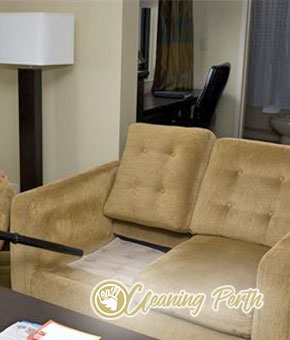 When it comes to cleaning upholstered furniture, most of the homeowners prefer using the services of a professional cleaning company. Yet, how can one be sure that the entrusted specialist has the necessary professional qualification to do a fine job?
We have been providing professional upholstery cleaning in Bentley for several years already and our smart solutions are always deeply appreciated. If you are interested in having your upholstered furniture deeply cleaned by a qualified cleaner, don't hesitate to give us a call. We are certain that you will find working with us really beneficial.
Do your sofa and upholstery need some professional treatment? It is advisable to have them cleaned by professionals at least once per every six months. Tons of bacteria and allergens gather not only on the top of your furniture or couch, but deep in the base as well. A simple vacuum cleaner is far from enough to thoroughly eradicate all of the stuffed pollutants.
That is why we have created our sofa and upholstery cleaning services. Our company is based in Bentley where our diligent cleaners have helped hundreds of households maintain their upholstery better.
0862802542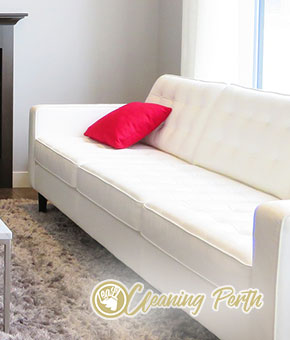 You are probably aware that your upholstery is suffering the circumstances, especially if you have small children or pets. Spills and stains are inevitable, dust and dirt cannot be avoided. Actually, about 80 percent of the grime and germs brought from outside into your home, could eventually end up in your sofa or upholstery. Why would you accept the idea that your furniture has to be soiled?
Allow our company deal with your case and book our sofa and upholstery cleaning services, we will leave your furniture perfectly sanitised and disinfected. Our call centre is open 24/7 along with our offices in Bentley.