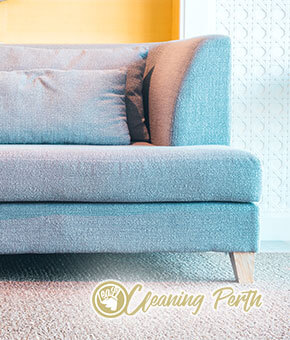 It is always a good idea to take advantage of our professional upholstery cleaning. Our dedicated cleaners possess the requisite skills and expertise to clean all types of furniture made of fabric material. They are available in the whole Beckenham and we are certain that you will be really pleased with the achieved level of cleanliness.
How does the method of hot water extraction work? Our technician will first carefully inspect the material of the furniture and then remove any items obstructing the cleaning process. After that, they will carry out a thorough hoovering and eliminate any loosen particles or accumulated dust. Once this is done, the furniture will be deep steam cleaned and deodorised.
Sofa and Upholstery Cleaning
Small Rug
$20
3 Seater
$90
Large Rug
$30
Extra Seat
$30 per seat
Rug per sqm
$6.50
Dining Chair
$10
Armchair
$30
Office Chair
$15
2 Seater
$60
Car Seat
$30
Minimum Call Out Charge $60
Upholstery Cleaning in Beckenham, 6107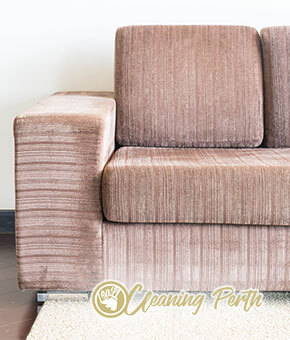 Anytime you need help with the furniture cleaning, you can use our upholstery and sofa cleaning services which are located in Beckenham.
We have everything needed to make your furniture shining again and be sure it won't take too long for our experts to do it. For the aim they will use the best cleaning equipment and products which are absolutely safe for your health and suitable for every type of furniture.
Be ready to enjoy your freshly-cleaned upholstery and sofa once we are done with the cleaning process. We guarantee that we will meet your expectations to the fullest!
Sofa Cleaning 6107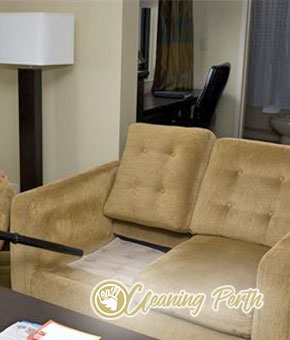 If you have already tried everything to get rid of that stubborn stain on your couch, there is one last thing you can do. Turn to our company in Beckenham and its sofa and upholstery cleaning services. We have spent many years in specialising this exact kind of services. Today we pride ourselves on our great achievements and unbeatable results.
Our technicians are professionally trained to operate with the most advanced cleaning techniques and the most efficient cleaning methods- the steam cleaning. With our hot water extraction system you can say goodbye to all dirty particles and pesky stains. Trust us.
If you decide to go exploring what's under the sofa cushions, and you get frightened from what you see, maybe it is time to call an upholstery cleaning service. There are many companies on the Beckenham market which you can rely on, and we are among some of those.
We have raised the bar for quality of our service so high, that it is scraping the ceiling of a posh Perth apartment. When someone books a cleaning session with us, our team gets down to work. We make sure that the service is carried out with precision, care and professionalism. The goal is for the client to know that they have made a good choice.
0862802542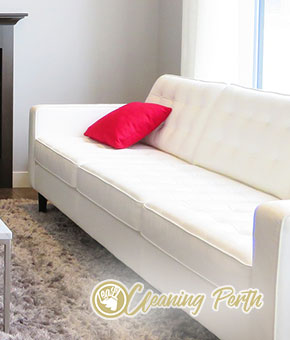 You can be sure that there is no other company in Beckenham which can secure your favourite furniture's comfort and beautiful look the way we can. All of our cleaners are well-mannered and they have been trained how to use the right products and tools to clean even the toughest stains without damaging your furniture.
You can always rely on our upholstery and sofa cleaning service which can always give your home a comfortable and bacteria-free look. Despite that our work is with a very high quality, you can be sure that we will not charge you a huge sum of money. Don't hesitate to call us anytime.