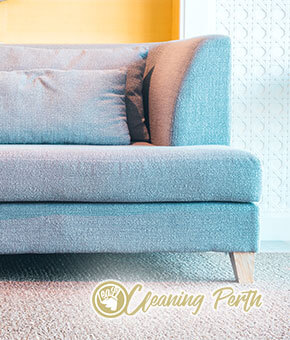 If you want to enjoy the comfort of your upholstered furniture for a long time, you must properly clean it. However, if you use the wrong products you might end up damaging the fabric. This is why we recommend you to use the help of professional cleaners who will know the right way to tackle the dust and dirt without damaging the upholstery.
Whenever you are dealing with this kind of issue, give us a call and we will help you with our upholstery and sofa cleaning service. If you live in Merriwa you can be sure that we are the best choice for you when it comes to your home's comfort.
Sofa and Upholstery Cleaning
Small Rug
$20
3 Seater
$90
Large Rug
$30
Extra Seat
$30 per seat
Rug per sqm
$6.50
Dining Chair
$10
Armchair
$30
Office Chair
$15
2 Seater
$60
Car Seat
$30
Minimum Call Out Charge $60
Upholstery Cleaning in Merriwa, 6030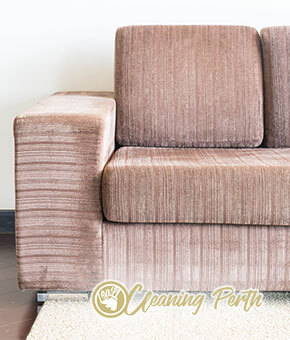 When it comes to cleaning furniture, many homeowners prefer using the services of a qualified cleaner and this is no surprise given the fact that this domestic chore can be pretty challenging. If you also are interested in using such a professional help, our company is at a stone's throw away in Merriwa.
We offer you deep steam upholstery cleaning that ensures the best possible result and extends the life of the furniture. Our qualified cleaners are supplied with the necessary cleaning arsenal, so you don't need to provide anything for the cleaning session. We are positive that you will be really pleasedwith the condition of your favourite furniture.
Sofa Cleaning 6030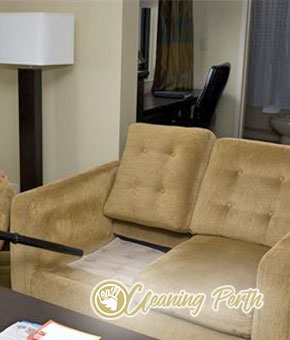 Don't hesitate to give us a call every time you want to do a proper cleaning of your sofa and upholstered furniture. Our company has many years of experience in this field and we guarantee you not only a cleaning but also a disinfection of your furniture, so that you can be always safe while you enjoy the comfort of your home.
We are the only company in Merriwa which will do its best to satisfy every single one of your needs and work hard to meet your expectations. If you hire us, you will see for yourself how high is our standard for excellency.
If you happen to need the upholstery of your furniture clean up, you can rely on us. We have provide our service to a countless number of clients.
Make an appointment with us and our cleaning team will be with you right on time. When they arrive, they will get to work right away. Our team makes sure to be precise and careful. Their goal is to thoroughly clean up the upholstery and extend the lifespan of the furniture as well. The thorough cleaning is of a very high standard, the team makes sure that you are left with a beautiful, perfectly cleaned furnitre. That is how professionals in the Merriwa field do.
0862802542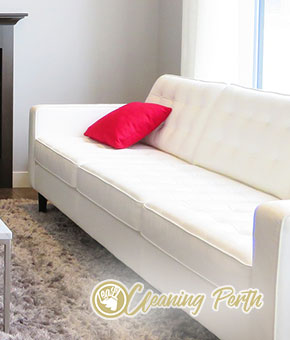 Furniture cleaning can now be faster and easier than ever with our upholstery and sofa cleaning services which you can find in Merriwa. We will detail-clean all your furniture and will make it look more than perfect.
For the aim our cleaners will bring all the equipment and products needed and only a couple of hours will be needed for the cleaning process. We assure you that everything we use is more than safe for you and your family and suitable for every type of furniture that you have.
The final result will amaze you and prove to you that everything is possible when it refers to cleaning.