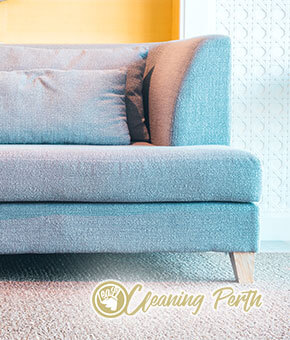 If you are insisting on having a beautiful and cosy home, you should take proper care of your furniture and disinfect the upholstery because a lot of bacteria and dust mites might be attached to the fibers of the fabric and this might be quite harmful for your health, especially of you have allergies or asthma.
If you want to be sure that your sofa or any other upholstered furniture is properly clean, you should try our upholstery and sofa cleaning service. We can assure that our company offers the best professional help in entire Orelia and we will prove you our skills if you hire us.
Sofa and Upholstery Cleaning
Small Rug
$20
3 Seater
$90
Large Rug
$30
Extra Seat
$30 per seat
Rug per sqm
$6.50
Dining Chair
$10
Armchair
$30
Office Chair
$15
2 Seater
$60
Car Seat
$30
Minimum Call Out Charge $60
Upholstery Cleaning in Orelia, 6167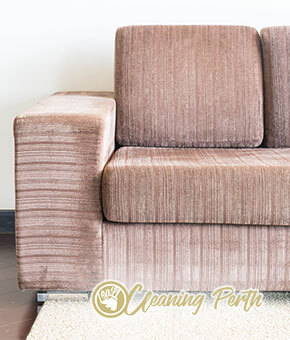 Don't hesitate to give us a call every time you want to do a proper cleaning of your sofa and upholstered furniture. Our company has many years of experience in this field and we guarantee you not only a cleaning but also a disinfection of your furniture, so that you can be always safe while you enjoy the comfort of your home.
We are the only company in Orelia which will do its best to satisfy every single one of your needs and work hard to meet your expectations. If you hire us, you will see for yourself how high is our standard for excellency.
Sofa Cleaning 6167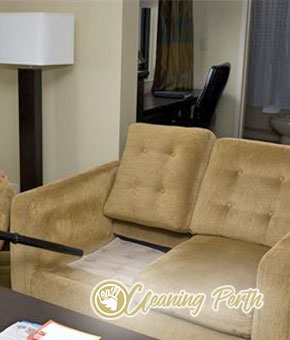 When you are maintaining your home, you shouldn't neglect your furniture. If you are just like most people and you love spending time on your sofa, you should know that all the upholstered furniture are an area which is very suitable for bacteria and dust mites which can cause serious issues for your health.
We recommend you to use the help of professional cleaners if you want good results for your furniture. If you live in Orelia, give us a call and we will provide our wonderful upholstery and sofa cleaning service which will guarantee you a beautiful look and a proper disinfection for your sofa and other upholstered furniture.
If you are always paying attention to your home, you shouldn't neglect your sofa and furniture. After all you are probably spending quite a lot of time on them and you should clean them properly quite often. If you want to enjoy the comfort of your furniture for a long time, call our company and we will help you with our service.
If you live in Orelia you should definitely give us a call and try our upholstery and sofa cleaning service. We can take wonderful care of every upholstered furniture and clean every stain without ruining the fabric. If you trust us we will secure you a home comfort in no time.
0862802542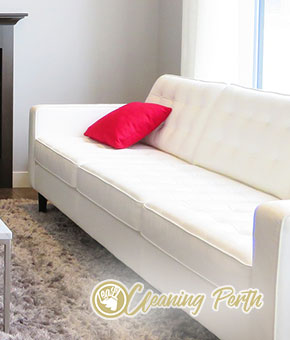 Let us take care of your upholstery and sofa cleaning if you want to get perfect results which can't be accomplished by a non-expert or any other cleaning services in Orelia.
Feel free to get in touch with us anytime you need our help, because we are available 7 days in a week on a full working time. Our schedule is flexible and we can serve you on your convenience!
Only a couple of hours will be needed for the cleaning process (usually between 3-4) and you will have freshly-cleaned furniture. Be sure that it will look even better than new!