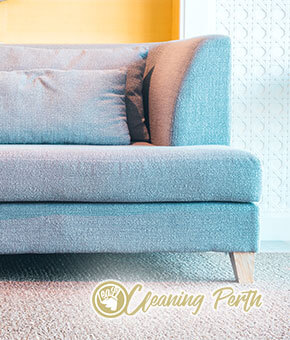 We can assure you that if you take proper care of your furniture, you will be able to enjoy its comfort for quite a long time. For the best results, we recommend you to try our professional help. Call us right now and we will make sure to provide the best upholstery and sofa cleaning service.
If you live in Camillo, you can be sure that our cleaners are the most competent and well-experienced ones in this business. You won't regret if you entrust your furniture to our care. We can promise you that with our service you will enjoy the comfort of your home in no time.
Sofa and Upholstery Cleaning
Small Rug
$20
3 Seater
$90
Large Rug
$30
Extra Seat
$30 per seat
Rug per sqm
$6.50
Dining Chair
$10
Armchair
$30
Office Chair
$15
2 Seater
$60
Car Seat
$30
Minimum Call Out Charge $60
Upholstery Cleaning in Camillo, 6111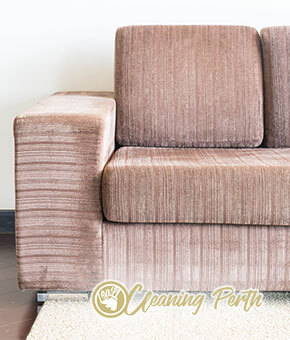 Everyone wants to have a big comfy sofa to watch their favorite TV show on after a long day at work. But few people dare to buy upholstery. Upholstered furniture is very expensive, and if that's not enough to make you give up, the fact that it's very difficult to keep upholstery clean may make you give up.
Don't lose heart, people – we'll clean your upholstery for you. We offer professional upholstery and sofa cleaning services throughout the week and also on bank holidays, too. Choose us, we operate in Camillo and we promise we will satisfy your needs completely.
Sofa Cleaning 6111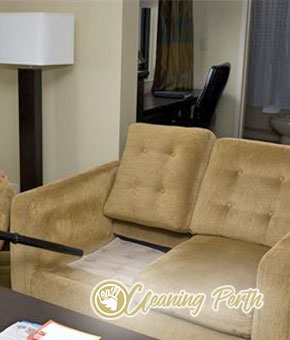 If your sofa is so dirt that it is clearly noticeable, then that becomes health hazard and it is time to get some serious cleaning done to it. For a comfortable and reliable choice, you can contact us. Our upholstery and sofa cleaning service is on the Camillo market and we make sure to leave every single client satisfied.
When we get a client, we do everything we can to have that client know that they have made a good choice by hiring us. Our cleaning team always arrives on time, does on inspection and carries out the service until the desired results are achieved.
Of course, when you buy upholstered furniture, you want to keep it brand spanking new looking for as long as possible, and we understand that. After all, your upholstery cost a lot of money, didn't it? Nevertheless, you should know that if you don't have it professionally cleaned at least twice a year, you won't be able to preserve it.
And if you want to have your upholstery professionally cleaned and not have to shell out large sums of money, you should call us. We offer professional upholstery and sofa cleaning services only in Camillo. Choose us, we guarantee 100 percent customer satisfaction.
0862802542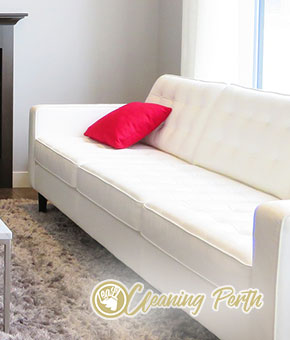 If you are always paying attention to your home, you shouldn't neglect your sofa and furniture. After all you are probably spending quite a lot of time on them and you should clean them properly quite often. If you want to enjoy the comfort of your furniture for a long time, call our company and we will help you with our service.
If you live in Camillo you should definitely give us a call and try our upholstery and sofa cleaning service. We can take wonderful care of every upholstered furniture and clean every stain without ruining the fabric. If you trust us we will secure you a home comfort in no time.