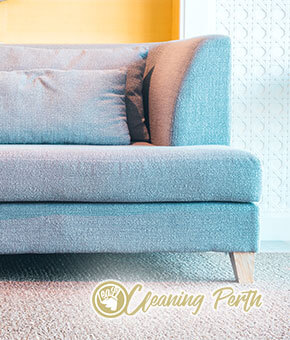 You are sitting on a sofa, a very dirt sofa. You can clearly notice that it needs some cleaning done. For you comfort and reliability our upholstery and sofa cleaning service is on the Morley market.
Make your appointment with us and our cleaning team will be with your right on time and get to work. The team is working with fine skills, making sure to deep clean the upholstery and at the same time preserve the furniture so it can carry on lasting for decades. For more information about our service, you can go ahead and contact us.
Sofa and Upholstery Cleaning
Small Rug
$20
3 Seater
$90
Large Rug
$30
Extra Seat
$30 per seat
Rug per sqm
$6.50
Dining Chair
$10
Armchair
$30
Office Chair
$15
2 Seater
$60
Car Seat
$30
Minimum Call Out Charge $60
Upholstery Cleaning in Morley, 6062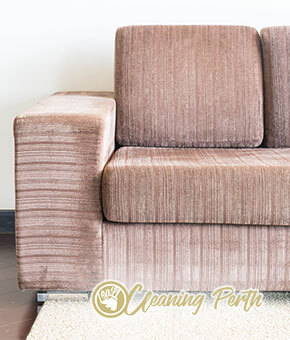 If you think that your furniture's upholstery seems to be in need of cleaning, you can make an appointment with us, we will send over a professional who do an inspection and if they need a clean up, our cleaning team will be on their way.
Everyone who is working behind the upholstery and sofa cleaning service is an expert in the Morley field and when we get an appointment, we make sure to carry out the service with care so that the upholstery of the client's furniture has everything unpleasant extracted from it as well as to make sure that it lasts for decades ahead.
Sofa Cleaning 6062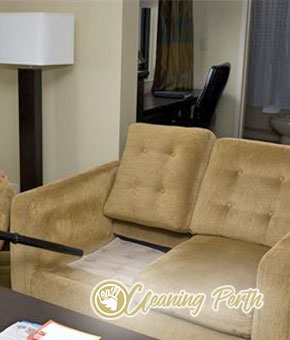 Let our company provide you with excellent sofa and upholstery cleaning services that will leave your furniture refreshed and disinfected. If you choose us, we can prolong the life of it up to several more years which will surely make your investment worth it. All of our cleaning methods and techniques are absolutely safe for you and your family.
After you have your appointment made, we will send professional upholstery technicians to refresh and sanitise your furniture. Once they are done, your entire home will be cosier and healthier. We are operating in entire Morley, take advantage.
A bright sofa makes every room cosy and welcoming. Yet, not everyone is able to maintain their furniture in such a good condition. With time it inevitably accumulates dust and a variety of spills.
Our company has vast experience in upholstery cleaning, delivering flexible and adequate cleaning solutions to individuals and business owners in Morley. What we offer is a deep steam cleaning, coupled with excellent customer service. Our non-toxic methods of working ensure complete dust removal and don't expose the health of our customers to risk. If you also want to see your favourite furniture neat again, don't miss to turn to us.
0862802542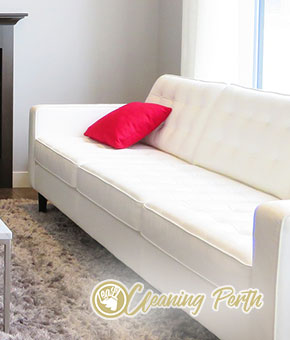 Our professional sofa and upholstery cleaning service is located in Morley and we perform top-notch cleanings to all customer that reside here. Our technicians are highly trained and qualified, they have years of experience and have underwent background checks for your piece of mind.
There is no one better in the area, we have been involved in this line of business for way too long. Throughout the years we have perfected our methods and techniques to provide better end-cleaning results. By employing us to carry out the sofa and upholstery cleaning chore you not only save energy and time, but also money, because we are the cheapest cleaning service.