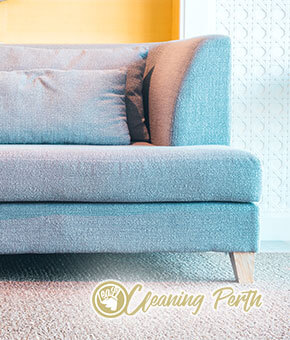 Don't waste your time in doing the upholstery and sofa cleaning on your own, unless you are a professional – an advice given by us, like people who are in the cleaning sphere for more than 20 years.
Reaching results without having the experience and the equipment needed won't be possible to happen. The option you have whenever your furniture needs cleaning, is using our help if you live in Lesmurdie.
Trust us, because we will provide the best cleaning care for your furniture and this is how you will have the chance to enjoy it longer.
Sofa and Upholstery Cleaning
Small Rug
$20
3 Seater
$90
Large Rug
$30
Extra Seat
$30 per seat
Rug per sqm
$6.50
Dining Chair
$10
Armchair
$30
Office Chair
$15
2 Seater
$60
Car Seat
$30
Minimum Call Out Charge $60
Upholstery Cleaning in Lesmurdie, 6076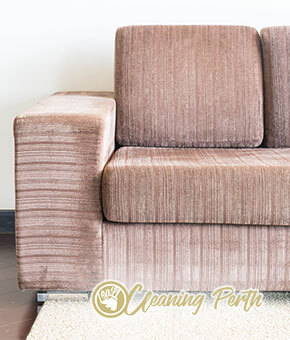 Every time you have a snack while you are laying on the sofa it accumulates crumbs and other types of microscopic pollutants and if you want to prevent fabric damage, you will need to have your furniture professionally cleaned on a regular basis. Our company has wide experience in upholstery cleaning, serving homeowners and business contractors in Lesmurdie. We have enough of qualified upholstery cleaners and one of them can clean every area of your furniture by the means of environmentally-friendly cleaning methods.
We know that you expect nothing but scrupulous cleanliness and we won't disappoint you.
Sofa Cleaning 6076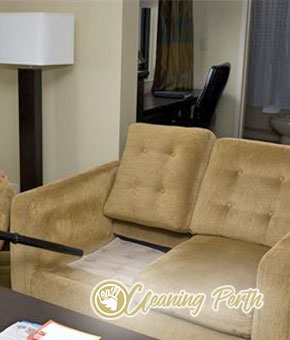 When the moment of the furniture cleaning has come, leave it for us! You will most probably agree if we say that doing any type of cleaning by a non-professional could be one of the hardest things for every homeowner.
If you want to have perfectly clean furniture, trust our upholstery and sofa cleaning services in Lesmurdie and your dream will come true. Our cleaning experts will need only a few hours to detail-clean your furniture and then you will have the chance to enjoy it.
Feel free to use our services anytime you need them, we will be glad to meet you again in future!
Many upholstery owners find keeping the upholstered furniture clean very difficult. For some, it's even better to throw away their upholstery than to try and clean it if they stain it. But as it's a really expensive piece of furniture, unless it's broken beyond repair, it's not a good idea to throw away your upholstery.
We can fix your sofa. Any stains, discolorations or high-traffic areas can be erased from your upholstery, and you don't have to lift a finger for it – simply call us and book our professional upholstery and sofa cleaning services. We operate in Lesmurdie, call us and book today.
0862802542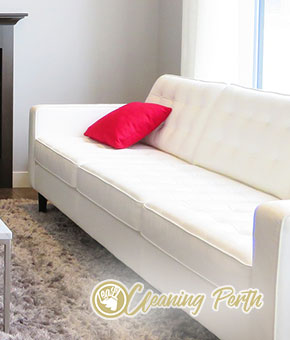 There are many ways to restore the good look of old furniture, still, nothing can beat the results achieved by a professional upholstery cleaner. If you are interested in hiring such a specialist, our company is at one phone call away in Lesmurdie. We are able to schedule a deep steam upholstery cleaning for you, which will result in a well-sanitised and good looking furniture. As promised, the cleaning session will be carried out by a fully trained and knowledgeable expert, supplied with the requisite equipment.
Our upholstery cleaning is suitable for furniture made of fabric material such as armchairs, sofas, dining chairs, office chairs, curtains, blinds, mattresses, etc.