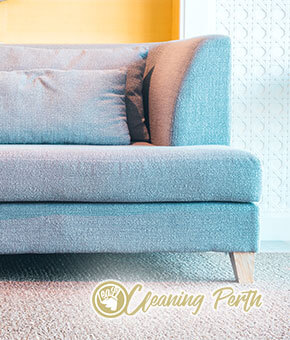 Your sofa and upholstery are one of the most used furniture in your household, therefore they get dirty faster. If you are tired of trying to clean them all by yourself and keep getting dissatisfying results employ our professional sofa and upholstery cleaning service located in Dayton.
We have been involved in this line of business for over 5 years and we have perfected our methods and techniques. All of our cleaning technicians are highly trained and skilled professionals with years of experience and full dedication to their jobs. Call our operators and they will let you in on the specifics.
Sofa and Upholstery Cleaning
Small Rug
$20
3 Seater
$90
Large Rug
$30
Extra Seat
$30 per seat
Rug per sqm
$6.50
Dining Chair
$10
Armchair
$30
Office Chair
$15
2 Seater
$60
Car Seat
$30
Minimum Call Out Charge $60
Upholstery Cleaning in Dayton, 6055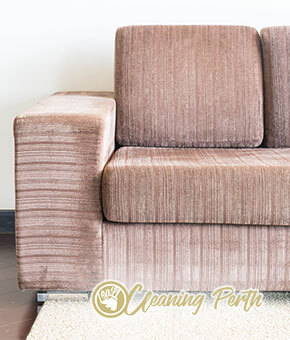 If you have furniture that needs deep and thorough cleaning, all you have to do is make an appointment with us and we will send a cleaning team over to your home to get the job done. When the team arrives, they will inspect the furniture and after that they will carry on with cleaning up until the wanted results are achieved.
We are one of the top choices on the Dayton market with clients from all over Perth. Our goal is to make sure that every client is satisfied and we reach that goal every time thanks to the hard work and dedication of our entire team.
Sofa Cleaning 6055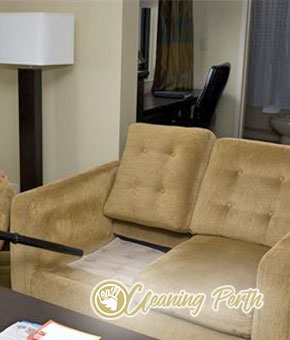 If you go with hiring an upholstery cleaning service, the cleaning up would go pretty smoothly. Plus, a professional team won't damage the furniture. If you decide to hire us, we are going to give everything we've got to make you happy and certain that you have made a good choice.
The team behind the service is consisted of people who have been in the Dayton field for quite some time and can handle the challenges that come from the job without any major issues. So, whatever you decide, we are here and can be hired any day of the week.
A bright sofa makes every room cosy and welcoming. Yet, not everyone is able to maintain their furniture in such a good condition. With time it inevitably accumulates dust and a variety of spills.
Our company has vast experience in upholstery cleaning, delivering flexible and adequate cleaning solutions to individuals and business owners in Dayton. What we offer is a deep steam cleaning, coupled with excellent customer service. Our non-toxic methods of working ensure complete dust removal and don't expose the health of our customers to risk. If you also want to see your favourite furniture neat again, don't miss to turn to us.
0862802542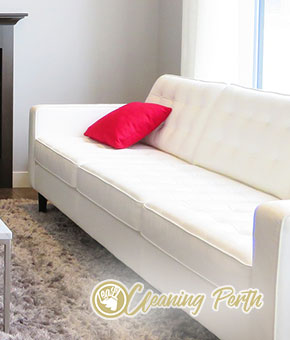 You can live carefree around your sofa, you don't have to worry about spilling anything because cleaning up is simple and possible with our upholstery and sofa cleaning service.
The team behind the service is one of the best on the Dayton market and we have been at this game for a very long time. We can confidently say that our clients are in good hands. We are very precise, professional perfectionists who make sure that the client's furniture isn't just properly cleaned, but is going to be in great condition for decades to come.