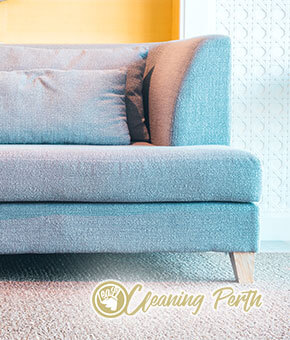 Let us introduce you the perfect gift for your furniture – our upholstery and sofa cleaning services. With us, you will have brand new furniture again and you will forget about the dirt that you got used to see on it everyday.
If you live in Kalamunda when we are located, you can use our services whenever you decide. We are available everyday and we will be ready to help you. Our cleaners will bring the equipment needed which we guarantee is absolutely safe for you and your furniture.
If you want to work with us, contact us and we will answer your need for help!
Sofa and Upholstery Cleaning
Small Rug
$20
3 Seater
$90
Large Rug
$30
Extra Seat
$30 per seat
Rug per sqm
$6.50
Dining Chair
$10
Armchair
$30
Office Chair
$15
2 Seater
$60
Car Seat
$30
Minimum Call Out Charge $60
Upholstery Cleaning in Kalamunda, 6076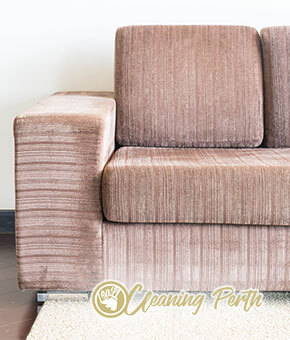 Do your sofa and upholstery need some professional treatment? It is advisable to have them cleaned by professionals at least once per every six months. Tons of bacteria and allergens gather not only on the top of your furniture or couch, but deep in the base as well. A simple vacuum cleaner is far from enough to thoroughly eradicate all of the stuffed pollutants.
That is why we have created our sofa and upholstery cleaning services. Our company is based in Kalamunda where our diligent cleaners have helped hundreds of households maintain their upholstery better.
Sofa Cleaning 6076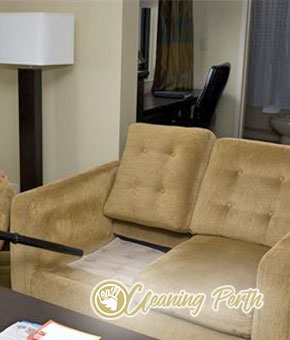 The sofa and the upholstery are one of the most occupied places in your home, it is only logical that they get dirtier with time. Having the furniture in your home cleaned is a huge undertaking, especially if you are doing it on your own. It is way better to call upon our sofa and upholstery professional cleaning service to handle the cleaning for you.
We are located in Kalamunda and we are available for all the residents of the area too busy to waste an entire day or two cleaning, or for those who just prefer having their sofa and upholstery professionally cleaned, because it is far more easier and efficient.
We can help you anytime you want to take a proper care of your upholstered furniture. If you book our upholstery and sofa cleaning service, we will make sure that all stains will be gone and the fabric of the upholstery is still undamaged. Our professional cleaners can bring back the comfort of your home in no time.
We can assure you that we are very trustworthy and all of our staff is trained to tackle even the toughest stains and make everything to look effortless. We provide our service across entire Kalamunda, seven days a week, so feel free to contact us anytime.
0862802542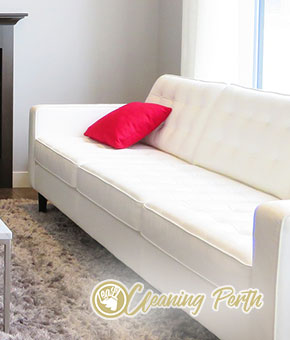 We are a professional cleaning service specializing in cleaning sofas and upholstery. With teams solely consisting of trained professionals equipped with the latest cleaning tools and materials we are more than sure of our success.
For over 5 years we have been the dominant cleaning service in Kalamunda, with hundreds of customers every week, we have proven to be a trustworthy and highly efficient professional cleaning service. Call our numbers and our operators will gladly explain the cleaning process to you, and while doing so, feel free to ask any questions you have, as well as suggestion on your part that will help us provide with more satisfying results.