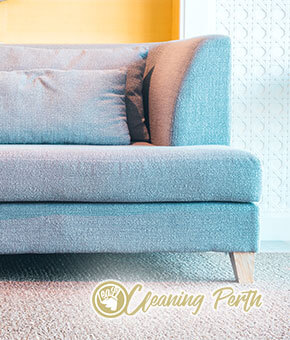 If the upholstery of your furniture is in need of a thorough cleaning, we are a reliable and comfortable option. Our service is the choice of many people from all across Perth.
You can give us a call, book a date, and our team will be over right on time. The first thing we do is inspect the furniture. If we can clean it, the we clean it as we uphold our high standards and professionalism. Our team is entirely professional and they have worked in the Rockingham field for quite some time.
Sofa and Upholstery Cleaning
Small Rug
$20
3 Seater
$90
Large Rug
$30
Extra Seat
$30 per seat
Rug per sqm
$6.50
Dining Chair
$10
Armchair
$30
Office Chair
$15
2 Seater
$60
Car Seat
$30
Minimum Call Out Charge $60
Upholstery Cleaning in Rockingham, 6168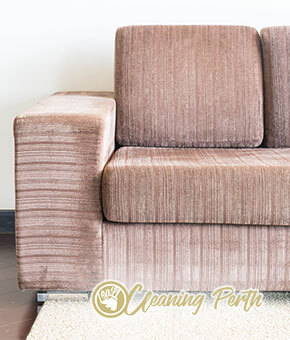 If you are waiting for the right moment to come in order to take care of your dirty furniture, be sure that this will never happen and wasting more time is absolutely not a good idea.
If you can't deal with the cleaning (doesn't matter what the reason is), you can rely on the professional cleaning services in your town. For example, our upholstery and sofa cleaning company is ready to answer your need for help anytime you want.
Take advantage of our offer if you live in Rockingham and all your cleaning problems will be solved. In the end you will have the chance to enjoy your furniture again.
Sofa Cleaning 6168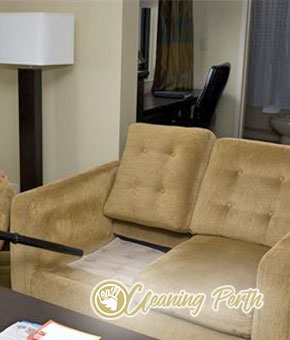 Whenever your furniture needs cleaning, don't waste valuable time and just get in touch with us for help if you live in Rockingham.
Our upholstery and sofa cleaning company has everything needed to make your furniture in a perfect condition and you will be definitely satisfied with the results.
The products we use are harmless and there is nothing you should worry about when trusting us, because we always think about everything when serving our customers. The only thing that is expected from them is to enjoy their furniture once we are ready with the cleaning of it.
It is time for your furniture to be thoroughly cleaned but you are not capable of doing it on your own? We are ready to make you an offer you cannot resist. Establish a contact with our cleaning company and hire our sofa and upholstery cleaning services at very economical prices. We are operating in Rockingham where you can find us seven days of the week, with no exceptions.
No matter whether your couch or arm chair needs to be cleaned, we are ready to take the best care of it. You can always count on us no matter how stained and soiled your upholstery is.
0862802542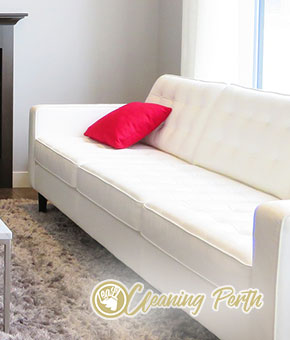 You are always welcome to use our upholstery and sofa cleaning services anytime your furniture needs to be cleaned. We are located in Rockingham and our firm is in the cleaning sphere for more than 20 years.
We have the best cleaning team full of trained, qualified and motivated cleaners who have always managed to deal with every stubborn dirt. They will be ready to help you whenever you need their help.
Get in touch with us if you want to use our services, give us your location and the date and time when you want our experts to visit you and the rest will be done in no time.