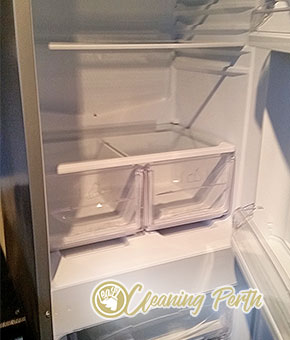 Looking for a professional cleaning service for your home or office in Perth? You are at the right place. Lease Cleaning Perth offers you pristine cleaning results coupled with outstanding customer service provided by our skilled cleaning experts. Whatever the reason for your inquiry, rest assured that they possess the necessary expertise to provide you with the reliable cleaning solution you've been searching for. Leave the cleaning duties to us and invest your energy in more important things.
We started as a small cleaning house and four years later we are a reputable cleaning company famous for its reliability all over Perth. Our mission is to deliver durable cleaning results and peace of mind. Our vetted cleaners are specialised in a variety of professional cleaning services suitable both for domestic and commercial needs. If there are any cleaning projects that you are not able to carry out on your own, we are anytime at your command.
End of Lease Cleaning Prices
1 Bed
starting from $185
4 Bed
starting from $390
2 Bed
starting from $295
5 Bed
starting from $499
3 Bed
starting from $330
End Of Lease Cleaning Services in Nedlands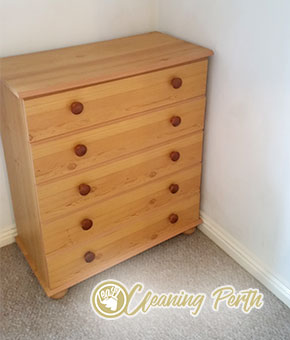 Sooner or later the tenant needs to leave the leased property and this is linked with numerous arrangements. However, the most important obligation of everyone, who is moving out is to ensure a high standard of cleanliness for the next tenant. If you are searching for a professional end of lease cleaning in Nedlands, our dedicated experts are at your disposal around the clock.
In our service are included absolutely all areas of your leased property, so you don't need to worry about any squabbles during the inventory inspection. Plus, it has a 48-hours guarantee. Give us a call and we will schedule your trusted end of lease cleaning.
Lease Cleaning in 6009, Nedlands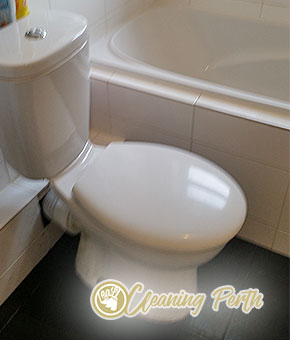 Booking a professional end of lease cleaning is the most reliable way to bring your rented property in order for the inventory inspection. Our company has been specialising in the area for several years already and today we are able to provide you with a first class service that includes overall deep cleaning with the provision of professional cleaning equipment.
Our vetted cleaners can visit you quickly in the entire Nedlands and we are certain that your landlord will find their performance fantastic. Contact our responsive call centre agents and they will tell you also about our 48-hours guarantee.
There is no need to worry about whether you will be able to meet the expectations of your landlord about how the property you are moving out of should look like. Call our company and we will ease the burden on you by using our wonderful end of lease cleaning service.
We can assure you that we are the only provider of cleaning services in Nedlands who charges such a small fee for such a wonderful work. To make sure that we are as flexible as possible with our working time, we work seven days a week, so feel free to contact us anytime.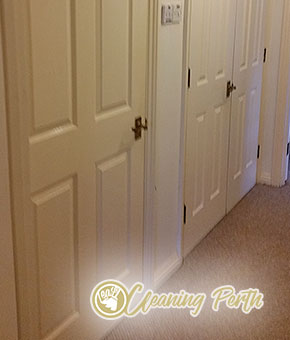 We have some great news for every tenant out there in Nedlands. If you are set to vacate a leased property, as you know, you need to leave it in a good looking and clean condition. If you cannot do it on your own because time oppresses you or the reason is another one, do not feel down. We are here to lend you a helping hand.
Our company has been specialising in the end of lease cleaning services long enough to know how to meet your expectations along with your landlord's. We can guarantee your security deposit back.
FAQ
No, our professional end of lease cleaning company doesn't offer to assist it's clients with the move-out from the property. We are only concerned with cleaning the premises of our clients and in fact we ask our clients to remove any personal belongings prior to our cleaning – both for your peace of mind and for ours, too. We will clean the furniture and appliances in your rented property, but we won't clean stuff that are not part of the interior of the rented premise.
From us you can expect a thorough professional cleaning of every room in your rented property. In your kitchen, we will remove grease and grime where applicable, clean sinks and taps, refrigerators and freezers and we'll even clean your oven. We will thoroughly sanitize every inch of your bathroom and in your bedroom and living areas we will dust and polish furniture and electronic devices, vacuum carpets and clean floors. If you have any additional demands, you can customize our cleaning service so that it meets your exclusive needs.
We have our very own professional cleaning equipment. Our cleaning products are patented and they are entirely environmentally friendly. This means that if you choose us to execute the end of lease cleaning of your property, absolutely no toxic chemicals will be introduced to your rented home. We believe that adequate cleaning can only be done with professional equipment, and we guarantee that our equipment is the best on the marker. And no, we don't ask our clients to pay any extras for our equipment – it's all included in the price.
0862802542There is no need to stress over your moving out. We know that there are a lot of things you must take care of and not enough time to do them all properly. This is why we offer our end of lease cleaning service for renters who are having a hard time with the cleaning of the property they are vacating.
We provide our help across entire Nedlands and we can promise you that once we are done with the cleaning, your landlord won't be able to recognize his/ her own property. With our help you are guaranteed to get your full deposit back.