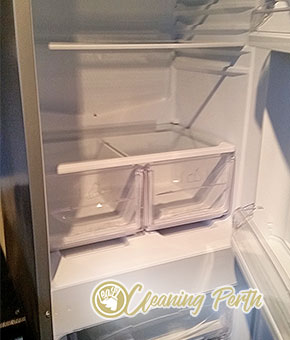 We are Lease Cleaning Perth and we are professional cleaners, operating in Perth. Today we want to familiarize you with ourselves.
We were established four years ago by an ordinary housewife who had enough of trying to persuade her husband and twins to clean up after themselves. Instead, she decided to gather up a team of people who enjoyed cleaning and wanted to make their living from it. And that's how our professional cleaning company was founded.
Our professional team is entirely comprised of people who love to clean, and that's why we are so diligent and thorough in our work – we just love our job. We are able to assist people throughout Perth in maintaining their houses, apartments or office buildings clean. Our services are affordable and hour-based.
Contact us and book our our services at your convenience, we're working throughout the week and also on bank holidays, too.
End of Lease Cleaning Prices
1 Bed
starting from $185
4 Bed
starting from $390
2 Bed
starting from $295
5 Bed
starting from $499
3 Bed
starting from $330
End Of Lease Cleaning Services in Malaga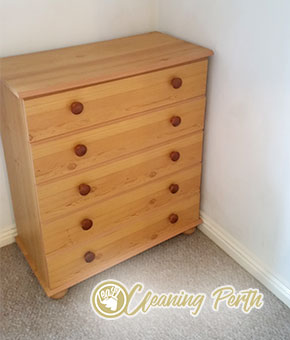 Moving out is stressful. There are a hundred things on your mind and the one you probably want to do the least is clean your old rental place so that you can get the full amount of your bond back. If you employ our professional end of lease cleaning service located in Malaga, we guarantee the full return of your bond back to you without any complications whatsoever.
Our extremely diligent technicians will tackle the dirt out of your old rental place and leave it shining bright. They have helped over a thousand renters to get their deposits back, will you be the next?
Lease Cleaning in 6090, Malaga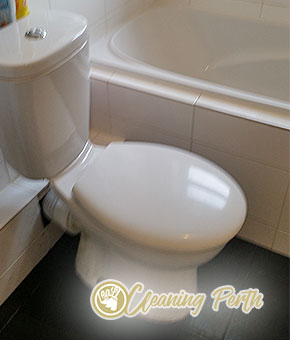 As you know, the end of lease cleaning is a responsibility of the tenant. If you do it professionally, you'll get your deposit money back. And the easiest way to do it professionally, is to rely on professional help.
You don't have to torture yourself with the end of lease cleaning because you have us. We offer professional end of lease cleaning services throughout the week and also on bank holidays, too. We are experienced and professional. We promise that we'll make your landlord's property the cleanest in Malaga and you'll get your deposit back in full. Contact us today.
Do you know why it's better to rely on professionals for the end of lease cleaning? Professionals are experienced and thorough, and that's why they will clean your rented property without turning a blind eye on any surface. Moreover, professionals have modern gear and with it they will completely sanitize not only your furniture and appliances, but also your carpets and upholstery.
If you want to please your landlord and leave your rented place with your deposit money in hand – call us. We offer professional end of lease cleaning services throughout the week and also on bank holidays, too. Choose us, we work in Malaga.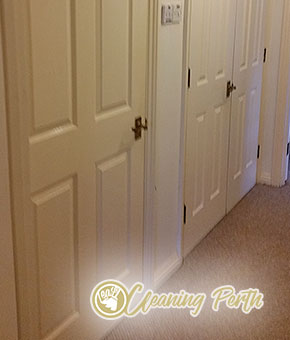 The week of moving out has come, and you have everything ready except the property being cleaned up. If you really don't want to lose your deposit, we can suggest our help. With our end of lease cleaning service, your homeowner will be running after you to return your deposit.
If you decide to hire us, a team of experts will get down to work and make sure the service is carried out in the most proper way. You shouldn't expect nothing less then excellent results from us. After all, we are professionals in the Malaga industry and have set the bar of quality for our service quite high.
FAQ
No, our professional end of lease cleaning company doesn't offer to assist it's clients with the move-out from the property. We are only concerned with cleaning the premises of our clients and in fact we ask our clients to remove any personal belongings prior to our cleaning – both for your peace of mind and for ours, too. We will clean the furniture and appliances in your rented property, but we won't clean stuff that are not part of the interior of the rented premise.
From us you can expect a thorough professional cleaning of every room in your rented property. In your kitchen, we will remove grease and grime where applicable, clean sinks and taps, refrigerators and freezers and we'll even clean your oven. We will thoroughly sanitize every inch of your bathroom and in your bedroom and living areas we will dust and polish furniture and electronic devices, vacuum carpets and clean floors. If you have any additional demands, you can customize our cleaning service so that it meets your exclusive needs.
We have our very own professional cleaning equipment. Our cleaning products are patented and they are entirely environmentally friendly. This means that if you choose us to execute the end of lease cleaning of your property, absolutely no toxic chemicals will be introduced to your rented home. We believe that adequate cleaning can only be done with professional equipment, and we guarantee that our equipment is the best on the marker. And no, we don't ask our clients to pay any extras for our equipment – it's all included in the price.
0862802542If you rent out properties to renters, you most probably need some professional cleaning help very frequently. If we guessed right, turn to our professional company and reserve our end of lease cleaning services and we can assist you with this tiresome cleaning. Our prices are very affordable and we are even very flexible with our schedules and services.
We are located in Malaga and we are already waiting to assist you. You can rest assured that we will leave the property absolutely sanitised, disinfected and smelling freshly. Make sure to call us for a booking because we are more than worth it.