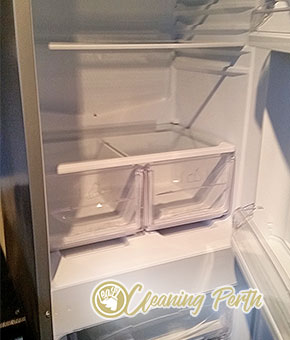 Finding a reliable cleaning company in Perth which will meet your expectations to the fullest may not be so easy for you, but if you try Lease Cleaning Perth's help, you will be more than amazed with the results.
We will send you the best technicians who will be ready with the task in no time. These people are part of a big cleaning team and this gives us the ability to deal with all the orders for the day. This automatically means that our schedule is flexible and you will be served on your convenience.
The equipment and the products that will be used in the cleaning process are the ones which we have always relied on until now and we have never been disappointed. It is even more than 100% safe for you and nothing in your property will be harmed.
Try using our services, we guarantee it is worth it!
End of Lease Cleaning Prices
1 Bed
starting from $185
4 Bed
starting from $390
2 Bed
starting from $295
5 Bed
starting from $499
3 Bed
starting from $330
End Of Lease Cleaning Services in Dayton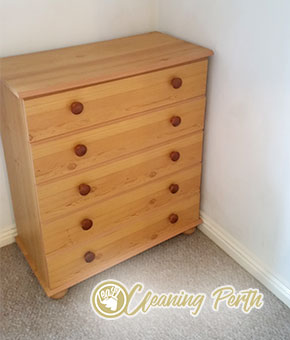 Pack up your bags and get ready because our cleaning team is coming to ensure that your full deposit is returned and you have a nice moving out. Our end of lease cleaning service is doing pretty well on the Dayton market. We have carried out our service to hundreds of people all across Perth this season and we have left both renters and homeowners satisfied.
With an end of lease cleaning service, and especially ours, you pay far less for it than the amount you would lose from the deposit. We deliver high quality, professionalism and excellent results.
Lease Cleaning in 6055, Dayton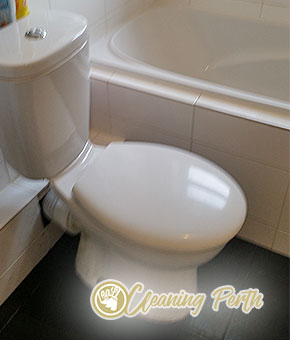 We have all had bad renters. They don't comply with the rules, they are noisy, aggressive, and, worst of all, they leave their rented property in a horrific condition. If you are one of the unfortunate landlords who had had a bad tenant, you'll need professional help if you want to make your property livable again.
Contact us today and book our professional end of lease cleaning services. We are working in Dayton, we are experienced and thorough. Our end of lease cleaning services are always delivered by a team of experienced technicians, our cleaning service is guaranteed and we promise you that with our help, you'll get your deposit money back.
Get your rental back to your landlord in a perfect condition with our end of lease cleaning services. You probably don't have the ability to deal with the cleaning on your own and that's absolutely understandable.
Using our services will guarantee getting your deposit back, which is actually the most important thing for you. You are expected to leave the rental in the same condition you received it, but be sure it will look even better and your landlord will be satisfied to see his/her property in such a perfect condition.
If our services are the help that you need, call/email us or meet us in any of our offices in Dayton.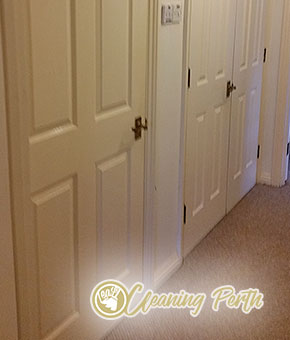 When you are moving out and you want to present the property you are vacating in the best possible condition to your landlord but you don't know how to do that on your own, call our company and we will gladly help you with our end of lease cleaning service.
If the accommodation you are moving out of is located in Dayton, you can be sure that we are your most budget-friendly, yet high-quality option. We have a lot of years in this business and we know how to provide the best service, in order to impress your landlord and get your deposit back.
FAQ
No, our professional end of lease cleaning company doesn't offer to assist it's clients with the move-out from the property. We are only concerned with cleaning the premises of our clients and in fact we ask our clients to remove any personal belongings prior to our cleaning – both for your peace of mind and for ours, too. We will clean the furniture and appliances in your rented property, but we won't clean stuff that are not part of the interior of the rented premise.
From us you can expect a thorough professional cleaning of every room in your rented property. In your kitchen, we will remove grease and grime where applicable, clean sinks and taps, refrigerators and freezers and we'll even clean your oven. We will thoroughly sanitize every inch of your bathroom and in your bedroom and living areas we will dust and polish furniture and electronic devices, vacuum carpets and clean floors. If you have any additional demands, you can customize our cleaning service so that it meets your exclusive needs.
We have our very own professional cleaning equipment. Our cleaning products are patented and they are entirely environmentally friendly. This means that if you choose us to execute the end of lease cleaning of your property, absolutely no toxic chemicals will be introduced to your rented home. We believe that adequate cleaning can only be done with professional equipment, and we guarantee that our equipment is the best on the marker. And no, we don't ask our clients to pay any extras for our equipment – it's all included in the price.
0862802542As you know, if you want to receive a full refund on your deposit money, you have to clean your rented property before leaving it. However, doing it in accordance with all of your landlord's desires is difficult when you don't have enough spare time- and that's why it's better to rely on professional help.
When it comes to professional end of lease cleaning – we are the best in business. We are based in Dayton and we offer professional end of lease cleaning services throughout the week and also on bank holidays, too. Choose us and you won't regret it.