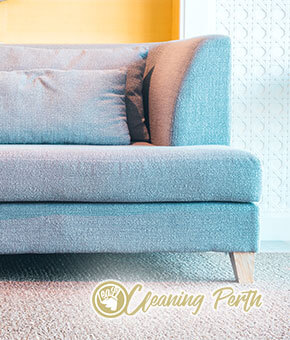 Why try to clean your upholstery by yourself, when you can book professionals to help you? This may be the costly alternative, but in the long run it'll save you money. The cleaning methods which professionals use can extend the lifespan of your upholstery by a tenfold.
And if you choose us to keep your upholstered furniture clean, you won't regret it, promise. We are based in Seville Grove and there we offer professional upholstery and sofa cleaning services, available for booking 7 days a week and on bank holidays, too. Our cleaning methods will make you fall in love. Choose us today.
Sofa and Upholstery Cleaning
Small Rug
$20
3 Seater
$90
Large Rug
$30
Extra Seat
$30 per seat
Rug per sqm
$6.50
Dining Chair
$10
Armchair
$30
Office Chair
$15
2 Seater
$60
Car Seat
$30
Minimum Call Out Charge $60
Upholstery Cleaning in Seville Grove, 6112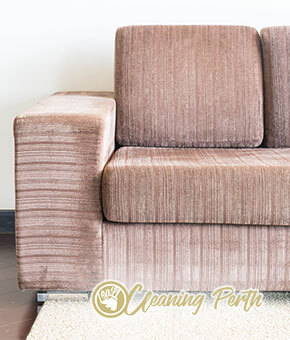 We will provide the best upholstery and sofa cleaning services that you have been trying to find until now. Consider you have just found them if you live in Seville Grove!
We will give you fast and efficient results and you will have the chance to forget about the dirt and enjoy your clean furniture again. Be sure that not a stain will be problem for our experts and for the equipment they will use.
Professionalism and meeting your expectations to the fullest is guaranteed with us. We will be glad to serve you and to be helpful for you in every possible way.
Sofa Cleaning 6112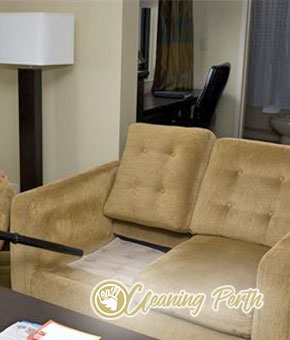 The sofa and upholstery are one of the most used furniture in almost every household and it is important that we keep them cleaned and properly disinfected. Doing so on your own can be hard as well as dangerous if you do not know how to handle the fabric.
The best way to have your sofa and upholstery properly cleaned is employing a professional cleaning service to do it for you. We are one such professional sofa and upholstery cleaning service, located in Seville Grove with more than 5 years of experience we believe we are the best choice for your furniture and their best shot for extended longevity.
If you are one of those people who cherish their furniture, you need to rely on a trustworthy and professional service to help you maintain them. Our upholstery and sofa cleaning service is the typical choice for people from homes to offices, to public spaces and so on.
Hundreds of people trust us and we never fail to disappoint them. We get hired, we get the job done and leave the client knowing that they have made a good choice. Our team is made up by people who have been working the Seville Grove industry for a very long time, these are the people that a client knows that they can rely on, people with experience.
0862802542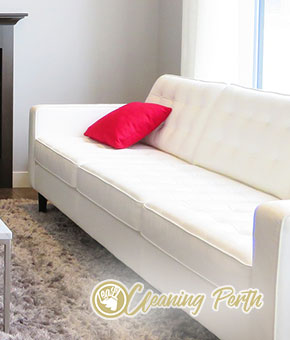 If your sofa or arm chair is too dirty to bare, and you have no idea how to clean them up, you should try looking up a service that does this. Our upholstery cleaning service is a comfortable option if you ever need it. If you are interested, just give us a call and from there an appointment will be made and our cleaning team will be with you.
Our entire team is made up of professionals who have been working in the Seville Grove field for quite some time and they have tons of knowledge and experience. So it is sage to say that our clients are in good hands.