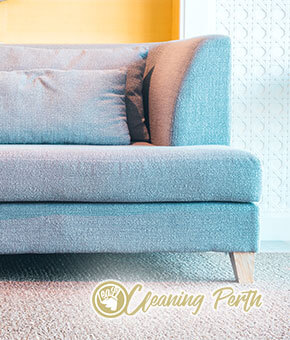 We can assure you that if you take proper care of your furniture, you will be able to enjoy its comfort for quite a long time. For the best results, we recommend you to try our professional help. Call us right now and we will make sure to provide the best upholstery and sofa cleaning service.
If you live in Yangebup, you can be sure that our cleaners are the most competent and well-experienced ones in this business. You won't regret if you entrust your furniture to our care. We can promise you that with our service you will enjoy the comfort of your home in no time.
Sofa and Upholstery Cleaning
Small Rug
$20
3 Seater
$90
Large Rug
$30
Extra Seat
$30 per seat
Rug per sqm
$6.50
Dining Chair
$10
Armchair
$30
Office Chair
$15
2 Seater
$60
Car Seat
$30
Minimum Call Out Charge $60
Upholstery Cleaning in Yangebup, 6164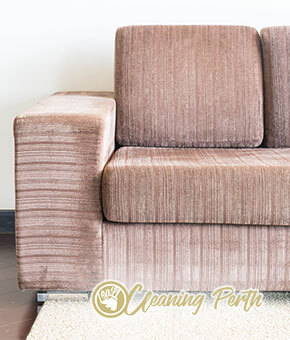 There are many ways to restore the good look of old furniture, still, nothing can beat the results achieved by a professional upholstery cleaner. If you are interested in hiring such a specialist, our company is at one phone call away in Yangebup. We are able to schedule a deep steam upholstery cleaning for you, which will result in a well-sanitised and good looking furniture. As promised, the cleaning session will be carried out by a fully trained and knowledgeable expert, supplied with the requisite equipment.
Our upholstery cleaning is suitable for furniture made of fabric material such as armchairs, sofas, dining chairs, office chairs, curtains, blinds, mattresses, etc.
Sofa Cleaning 6164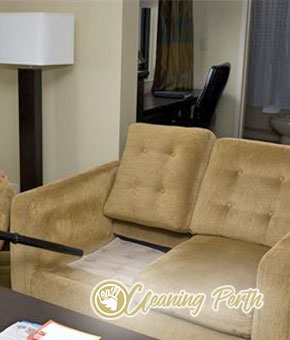 We know that you enjoy relaxing in your cosy armchair but with time all furniture gets grubby and ragged. Given the amount of money you pay for it, you will certainly want to learn more about the latest upholstery cleaning solutions. Turn to our company in Yangebup and we will provide you with a quick and adequate cleaning option that ensures the best possible results and leaves the furniture dry and sanitised.
Once you discuss your preferences with our responsive call centre agents, they will dispatch a team to your address. With us you are guaranteed to receive a service of great value.
If the time has come for you to renew and refresh the sofas and upholstery at home, we stand at the ready. Located in Yangebup, we are available for everybody out there, our rates are quite reasonable and affordable. We do no charge top dollar for a top quality service, just the opposite, we believe that professional cleaning services should be available for everybody, including all working classes.
Our cleaning technicians have been involved in this line of work for over 10 years. They are the realest professionals you will ever find, have us clean your sofa and upholstery and you will see we are not wrong.
0862802542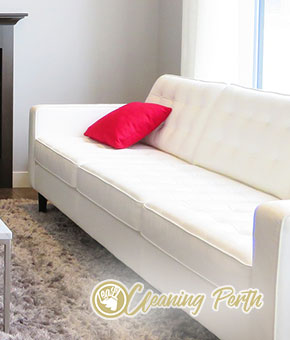 Do you want to keep you new sofa's brand new look for a longer period? There are a few ways to do it, and regularly cleaning your upholstery is one of them. But, in order to really clean your upholstery, you shouldn't just vacuum it – your vacuum cleaner can eliminate only the dirt on the surface of your upholstery.
To remove the dirt from the base of your upholstery, you need us. We offer professional upholstery and sofa cleaning services throughout the week and also on bank holidays, too. We are based in Yangebup and we promise perfect results without exceptions.