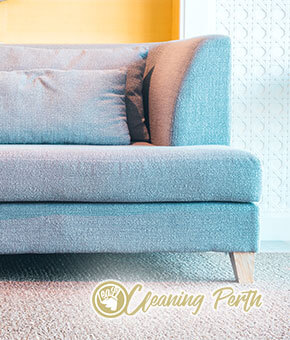 We can assure you that even if there are no visible staining on your upholstered furniture, you should do a proper cleaning of the upholstery in order to prevent any health issues caused by the bacteria and dust mites that might be attached to the fibers of the fabric.
If you live in Herne Hill, you should definitely try our wonderful upholstery and sofa cleaning service. If you decide to trust us, our professional cleaners will show you their amazing skills and they will give your furniture a brand new look. You will be able to enjoy your home's newly restored comfort in no time.
Sofa and Upholstery Cleaning
Small Rug
$20
3 Seater
$90
Large Rug
$30
Extra Seat
$30 per seat
Rug per sqm
$6.50
Dining Chair
$10
Armchair
$30
Office Chair
$15
2 Seater
$60
Car Seat
$30
Minimum Call Out Charge $60
Upholstery Cleaning in Herne Hill, 6056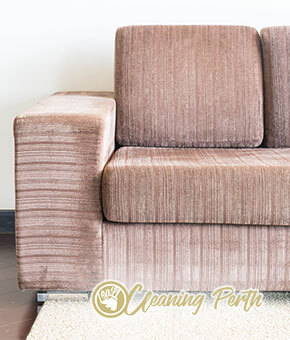 Just like everything else in your home, the furniture also needs to be cleaned regularly, otherwise it becomes grubby and ragged. If you need a hand with this difficult task, our qualified cleaners are at your disposal in the entire Herne Hill.
In our professional upholstery cleaning is included moving any items that obstruct the cleaning process, pre-treatment of heavily polluted areas, deep steam cleaning and deodorising of the cleaned areas. This manner of cleaning doesn't leave any residue on the upholstery and extends the life of the furniture. Give us a call and we will organise your service.
Sofa Cleaning 6056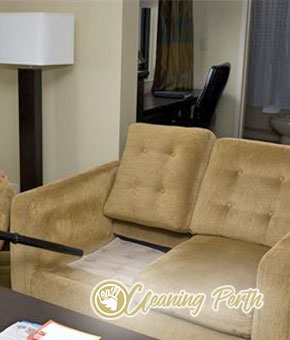 Experts counsel to provide your sofa and upholstery with deep and professional cleaning treatment every so often. If you lack enough time or the necessary cleaning equipment, there is one thing you can do- leave this cleaning to the professionals. We have based our company in Herne Hill so we can be near to as many people as possible. We focus our forces on the sofa and upholstery cleaning services and we can assure you that we are the best cleaning provider in this town.
We work only with professional and hard working cleaners who are able to make your furniture looking its cleanest.
People need to have clean furniture. It is very important for a sofa or any other upholstered furniture, to be thoroughly cleaned sometimes. So, if there are stains on your sofa, or a cloud of dust puffs out when you sit down, then you can rely on us.
After this discovery has dawned upon you, you could give us a call and make your appointment. The entire team working behind the upholstery and sofa cleaning service is made up of people who have had years of experience on the Herne Hill filed. So it is safe to say, that our clients are in good hands.
0862802542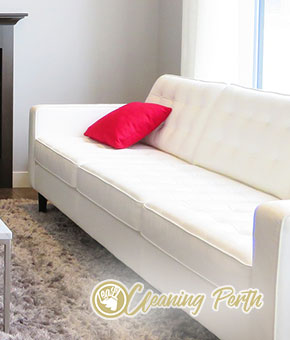 The sofa and the upholstery are one of the most important items in every household. They are frequently used and get dirty faster than other furniture. Cleaning them deeply and thoroughly on your own can be a challenging experience, but even if you decide to embark on it, you might not be able to clean it properly.
Simply call upon our professional sofa and upholstery cleaning service located in Herne Hill and we will make sure your sofa and upholstery shine bright. We are confident, because we have seen our technicians at work and we know just how good they are in removing hair, stains and dirt from sofas and chairs.