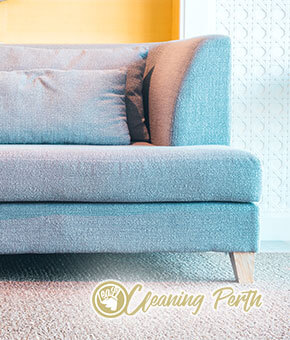 Let our company provide you with excellent sofa and upholstery cleaning services that will leave your furniture refreshed and disinfected. If you choose us, we can prolong the life of it up to several more years which will surely make your investment worth it. All of our cleaning methods and techniques are absolutely safe for you and your family.
After you have your appointment made, we will send professional upholstery technicians to refresh and sanitise your furniture. Once they are done, your entire home will be cosier and healthier. We are operating in entire Wanneroo, take advantage.
Sofa and Upholstery Cleaning
Small Rug
$20
3 Seater
$90
Large Rug
$30
Extra Seat
$30 per seat
Rug per sqm
$6.50
Dining Chair
$10
Armchair
$30
Office Chair
$15
2 Seater
$60
Car Seat
$30
Minimum Call Out Charge $60
Upholstery Cleaning in Wanneroo, 6065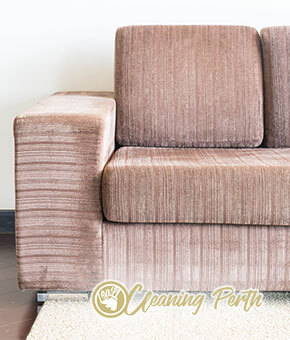 Do you want to extend the life of your upholstered furniture? Then you should keep it clean. If you only vacuum it with a nonprofessional vacuum cleaner, you won't do the trick, though. Nonprofessional equipment is able to remove only dirt and dust that's on the surface of your upholstery – but what's deep inside the fiber will continue to live on.
That is why we advise you to take advantage of our professional sofa and upholstery cleaning services. We are professional and experienced and we promise good results. Book us today, we operate in Wanneroo.
Sofa Cleaning 6065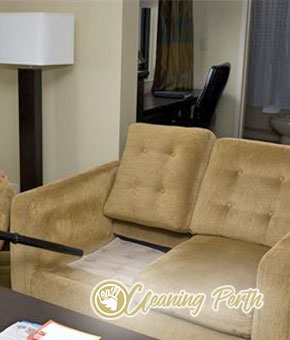 If your furniture needs deep cleaning which you can't deal with (and is absolutely understandable when you are not a professional), feel free to use our upholstery and sofa cleaning services anytime you want!
You can do it on the condition that you live in Wanneroo where our offices are located. Be sure that fitting you in our schedule will be simple, no matter how busy we are. The big cleaning team we have is always ready to serve all our customers on their convenience.
Hurry up and take advantage of our services. You will be 100% satisfied!
If you want to extend the lifespan of your upholstered furniture, you should clean it regularly. That's easier said than done, though. Cleaning the upholstery takes time and effort which few people have. And that's not all – if you don't know how to treat your upholstery, you may end up doing more harm than good.
We, on the contrary, know how to professionally clean your upholstery completely. We offer professional upholstery and sofa cleaning services throughout the week and also on bank holidays, too. Our cleaning company operates in Wanneroo, we are diligent and professional. Choose us and you'll have clean furniture at all times.
0862802542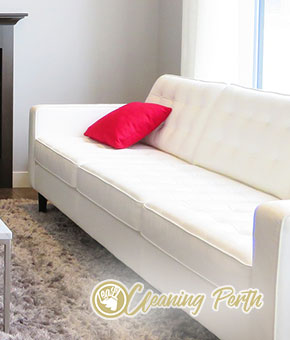 Just like most people, you are probably spending quite a lot of time on your sofa or any other upholstered furniture in your house. This means that it is inevitable for some stains to appear after some time. In such cases there is no need to panic. Our cleaners can save your furniture in no time.
If you live in Wanneroo, call our company and we will send you the most experienced and highly competent cleaners who will perform an amazing upholstery and sofa cleaning for you. If you hire our service, you can be sure that your home is in safe hands.