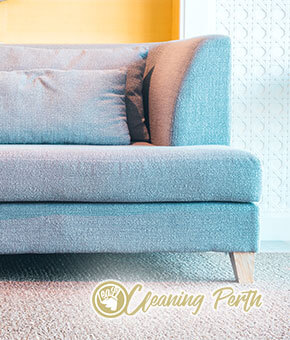 If you do not want to waste an entire day cleaning your sofa and upholstery at home, then call our professional cleaning service located in Padbury. We are nothing short of trained professionals with years of experience and hard work. Throughout our successful careers we have witnessed many stubborn stains and dirt that seemed more or less impossible to remove, but our technicians have always managed to prove us wrong.
Thanks to their enhanced capabilities, good equipment and cleaning materials, as well as their devotion and dedication, you can rest assured that your furniture are in good, capable hands.
Sofa and Upholstery Cleaning
Small Rug
$20
3 Seater
$90
Large Rug
$30
Extra Seat
$30 per seat
Rug per sqm
$6.50
Dining Chair
$10
Armchair
$30
Office Chair
$15
2 Seater
$60
Car Seat
$30
Minimum Call Out Charge $60
Upholstery Cleaning in Padbury, 6025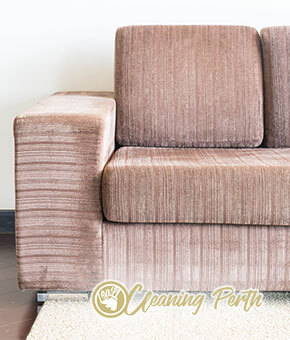 It is so important to have the upholstery of any kind of furniture cleaned up. This not only preserves the said furniture to last for much longer, but it is also benefiting to a health environment in the home or wherever said furniture is.
A comfortable and reliable option to cleaning these things up is with our upholstery and sofa cleaning service, a favorite choice on the Padbury market provided by a team who has years of knowledge and experience about the filed, behind them. For more info, and booking of sessions, we can be contacted via any of the available links.
Sofa Cleaning 6025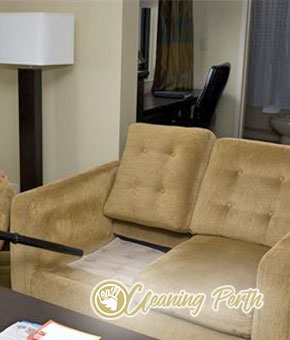 Our professional cleaning service is what you need if properly cleaned and disinfected sofa and upholstery is what you are going for. We have a long time experience in the cleaning business, all of our cleaners are skilled, trained professionals who possess various skills and techniques.
We are located in Padbury and we are available through the whole week. All you need to do is call our operators and they will feel you in the cleaning process and it's specifics. Feel free to express your opinion and offer suggestions. It is important for us that you are completely satisfied with the cleaning we are providing.
Do your sofa or upholstered furniture already need to be professionally cleaned? No matter how frequently you clean them with those vacuum cleaner attachments, you still cannot extract all the gathered pollution from deep into the base. For this purpose you need to call in professional help at least once per every six months. If you are in search of such help, make sure to choose our professional sofa and upholstery cleaning services available in and around Padbury.
We use the popular hot water extraction method which is powerful enough to eradicate all the impurities from your furniture. Call us for a booking.
0862802542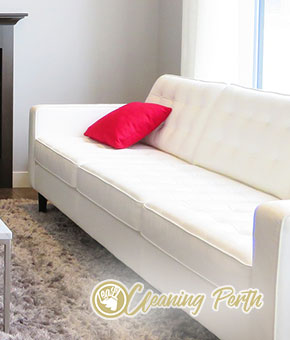 Cleaning the sofas and upholstery all by yourself is both hard and complicated. Many people think they can do it by themselves, but they are wrong. Cleaning the sofas and the upholstery is a chore that should not be taken lightly. If you do it wrong, you may damage the leather or destroy the furniture.
Our professional sofa and upholstery cleaning service located in Padbury is available for all the people who feel insecure about performing a sole cleaning to their furniture. By employing our services you secure yourself a thoroughly cleaned and disinfected sofa and upholstery that will last longer.