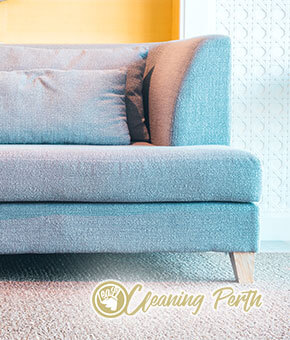 You are probably aware that your upholstery is suffering the circumstances, especially if you have small children or pets. Spills and stains are inevitable, dust and dirt cannot be avoided. Actually, about 80 percent of the grime and germs brought from outside into your home, could eventually end up in your sofa or upholstery. Why would you accept the idea that your furniture has to be soiled?
Allow our company deal with your case and book our sofa and upholstery cleaning services, we will leave your furniture perfectly sanitised and disinfected. Our call centre is open 24/7 along with our offices in Nedlands.
Sofa and Upholstery Cleaning
Small Rug
$20
3 Seater
$90
Large Rug
$30
Extra Seat
$30 per seat
Rug per sqm
$6.50
Dining Chair
$10
Armchair
$30
Office Chair
$15
2 Seater
$60
Car Seat
$30
Minimum Call Out Charge $60
Upholstery Cleaning in Nedlands, 6009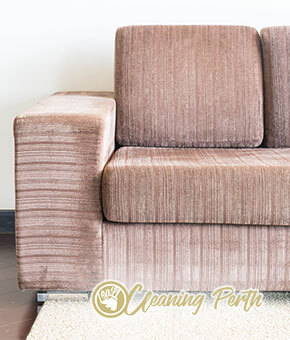 There is no need to feel upset about staining your favourite sofa or upholstered chair. Just give our company a call and we will make sure to provide the best upholstery and sofa cleaning service. For a very small fee you will be able to enjoy wonderful results and a long-lasting comfort for you and your family.
We can assure you that our service is with a very high quality thanks to the tools and products we use for our service. We offer our help across entire Nedlands, seven days a week, so feel free to contact us whenever it is most convenient for you.
Sofa Cleaning 6009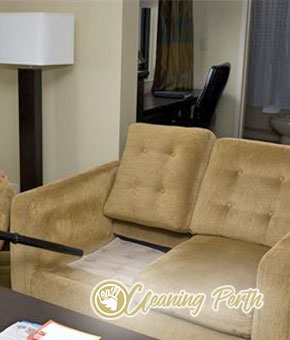 Upholstery and sofa cleaning is something that everybody have to take care of, but we know that it is impossible to be done without special equipment and experience. Unfortunately, buying some expensive products won't help you solve your problem, so the better decision is using professional help.
There are a lot of cleaning services in Nedlands you could hire, but be sure that we are what you need. Our experience in the cleaning sphere is big, we always invest in the newest products and machines in order to be sure you will get the best results and we also have the lowest prices possible.
What could be better than that?
Relying on professional help to keep your upholstered furniture fresh and clean has a lot of benefits. To begin with, it'll save you the effort as you won't have to do it yourself – let's face it, cleaning the upholstery is not an easy task for nonprofessionals. Moreover, it'll save you time and, on top of all, professionals use techniques that are proven to increase the life of your carpet, too.
If you want to book affordable sofa and upholstery cleaning services, rely on us. We offer professional upholstery and sofa cleaning services throughout the week, only in Nedlands.
0862802542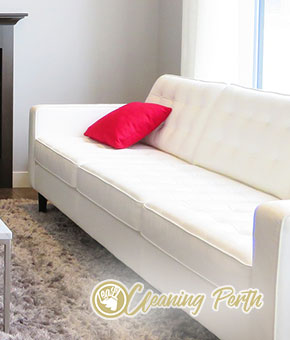 If you are a resident of Nedlands and you need your sofa and upholstery cleaned, we are more than willing to take the bullet. Outsource this cleaning chore to us and it will be one of the best decisions you have ever made.
All of our company's employees are trained professional with years of experience and hard work. Throughout our career as professional cleaners we have handled various types of furniture with different fabric and we have perfected our methods in order to provide nothing but the best end-cleaning results. No matter how dirty and stained, we are confident that we can bring back the beauty of your furniture with just one visit.