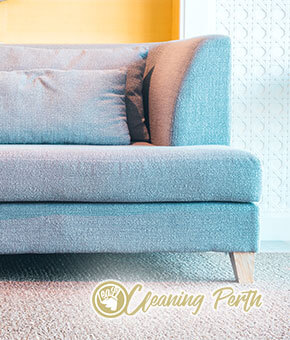 When it comes to cleaning furniture, many homeowners prefer using the services of a qualified cleaner and this is no surprise given the fact that this domestic chore can be pretty challenging. If you also are interested in using such a professional help, our company is at a stone's throw away in Fremantle.
We offer you deep steam upholstery cleaning that ensures the best possible result and extends the life of the furniture. Our qualified cleaners are supplied with the necessary cleaning arsenal, so you don't need to provide anything for the cleaning session. We are positive that you will be really pleasedwith the condition of your favourite furniture.
Sofa and Upholstery Cleaning
Small Rug
$20
3 Seater
$90
Large Rug
$30
Extra Seat
$30 per seat
Rug per sqm
$6.50
Dining Chair
$10
Armchair
$30
Office Chair
$15
2 Seater
$60
Car Seat
$30
Minimum Call Out Charge $60
Upholstery Cleaning in Fremantle, 6160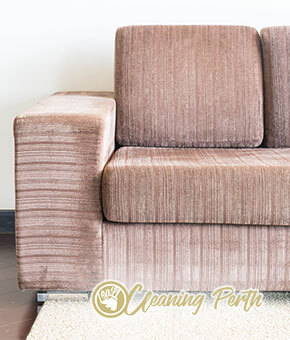 Cleaning the sofa and the upholstery is a complicated cleaning chore and not everyone is capable of performing it right. If you want to save time and energy, as well as preserve your furniture and increase their longevity, we strongly recommend our professional sofa and upholstery cleaning service.
We are located in Fremantle and we are available for everybody. That means our rates are very acceptable and more affordable than any other cleaning service in the area. Our services may be cheaper, but they are just as effective and efficient. Thanks to our cleaner's diligence and hard work coupled with the enhanced cleaning equipment we have supplied them with, we guarantee utmost end-cleaning results.
Sofa Cleaning 6160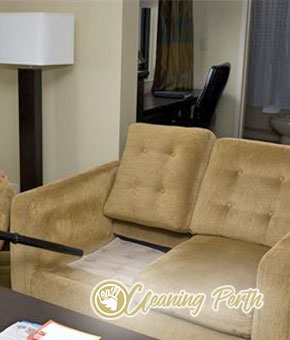 We can assure you that when it comes to the comfort of your home, you shouldn't compromise with the condition of your furniture. Even if there are no visible stains, you should disinfect your furniture, so that you can be sure that you and your family are protected from bacteria and dust mites.
If you want to enjoy the comfort of your sofa or any other upholstered furniture, you can definitely trust our service. If you hire our help we will send the most competent professional cleaners in Fremantle who will perform an amazing upholstery and sofa cleaning and completely transform your home.
We all know that beautiful furniture equals a cosy and nice-looking home. However, sometimes the cleaning of the upholstered furniture can be tricky and this is why we recommend you to use the help of a cleaning company. If you live in Fremantle, you should try our upholstery and sofa cleaning service.
Our cleaning experts will examine the material of your furniture's upholstery and they will use the right kind of products and tools to keep the beautiful look of the fabric and still clean and disinfect it properly. If you decide to trust us we will return the comfort to your home.
0862802542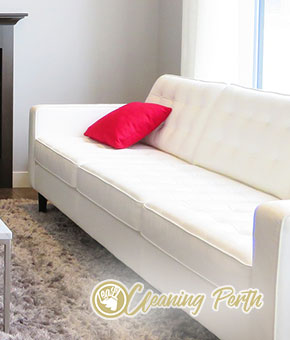 We are a professional cleaning service specializing in cleaning sofas and upholstery. With teams solely consisting of trained professionals equipped with the latest cleaning tools and materials we are more than sure of our success.
For over 5 years we have been the dominant cleaning service in Fremantle, with hundreds of customers every week, we have proven to be a trustworthy and highly efficient professional cleaning service. Call our numbers and our operators will gladly explain the cleaning process to you, and while doing so, feel free to ask any questions you have, as well as suggestion on your part that will help us provide with more satisfying results.