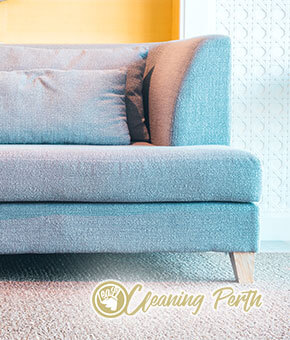 We are proud to inform you about our sofa and upholstery cleaning services. We have proved thousands of times that they are powerful enough to deal with the deepest stains, delicate enough not to damage the fabrics and absolutely safe for your family and pets.
When you decide to book a professional cleaning company to handle your furniture, make sure to choose ours. We are the best in the entire Attadale and beyond. Thanks to our hot water extraction method, not a single spot or stain could stand a chance. We are absolutely merciless against all types of grime.
Sofa and Upholstery Cleaning
Small Rug
$20
3 Seater
$90
Large Rug
$30
Extra Seat
$30 per seat
Rug per sqm
$6.50
Dining Chair
$10
Armchair
$30
Office Chair
$15
2 Seater
$60
Car Seat
$30
Minimum Call Out Charge $60
Upholstery Cleaning in Attadale, 6156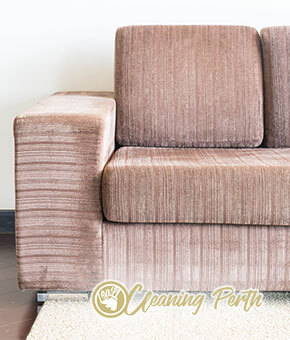 When carried out by professionals, cleaning up upholstery isn't that hard. And also, all risks of damaging the furniture are avoided. For every client that hires our upholstery cleaning service, we do everything we can to leave them with satisfactory results when the service is complete.
The entire team is made up of people who have accumulated tons of skills and knowledge in the Attadale field and can tackle the challenges that would arise without any major problems. So whenever you decide, you can give us a call, our service is available for hire seven days of the week.
Sofa Cleaning 6156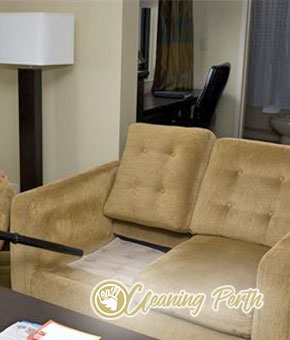 Upholstery and sofa cleaning is not an easy thing to do unless you are a cleaning expert. If not, you definitely need some professional help, otherwise you will put your time and efforts in vain.
If you don't want this to happen, you have the chance to get the best cleaning services in Attadale for your furniture. Our cleaners will do their best to fight every stubborn dirt and make you more than happy with results.
If you think that our help is what you and your furniture need, just get in touch with us as soon as possible!
If you enjoy to spend your free time reading a book or watching TV while you lay in your sofa, you should think about how to enjoy its comfort for a long time. The only way to use your sofa, or any other upholstered furniture for that matter, for a long time is to clean it regularly.
We recommend you to try our company's upholstery and sofa cleaning service, so that you can always be sure that your favourite furniture is properly handled and you can enjoy its comfort for many more years in the future. Give us a call and we promise you that you won't regret hiring the best cleaning company in Attadale.
0862802542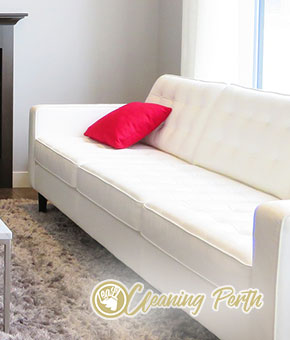 Your furniture is a big part of the interior of your home and it expresses your sense of style and your character. If you want to enjoy the comfort and nice look of your furniture for a long time, you should take proper care of it. When you want to clean properly your sofa, upholstered chairs or any other upholstery for that matter, you can always rely on our company's professional help.
We are a Attadale based company which provides a wonderful upholstery and sofa cleaning service. Our cleaners are well-trained and they know the right way to tackle every stain and prevent the damaging of the fabric.