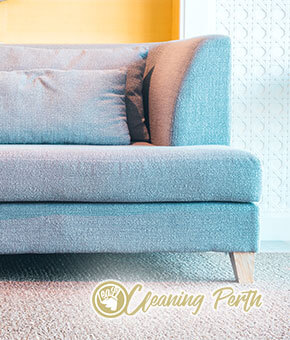 Let's talk about upholstery, shall we? Upholstered furniture is really expensive, but it's worth every penny – it makes your home look really classy and cozy, and there's just nothing quite as good as good as sitting on your big armchair after a long day at work. However, upholstery has one disadvantage – it can't be kept in a sanitary condition without professional assistance.
And if you want to keep your upholstered furniture in a sanitary condition, you should call us. We offer professional upholstery and sofa cleaning services throughout the week and also on bank holidays, too. We're based in Ballajura and we promise good results.
Sofa and Upholstery Cleaning
Small Rug
$20
3 Seater
$90
Large Rug
$30
Extra Seat
$30 per seat
Rug per sqm
$6.50
Dining Chair
$10
Armchair
$30
Office Chair
$15
2 Seater
$60
Car Seat
$30
Minimum Call Out Charge $60
Upholstery Cleaning in Ballajura, 6066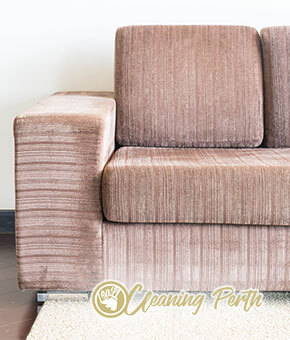 We have hundreds of clients and there is room for you as well. If you ever find yourself in need of an upholstery and sofa cleaning service, you can rely on us. We are a top choice on the Ballajura market with clients from all across Perth.
When our service gets hired, we get to work. Our cleaning team goes to the client and proceeds carrying out the service with professionalism, precision and care. Our goal is to not only throughly clean up furniture to perfection, but also to preserve it for many decades ahead.
Sofa Cleaning 6066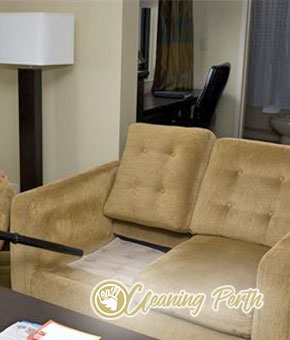 If you are worried about the huge stain on your favourite sofa, there is no need to stress over such a thing. Just give us a call and our amazing professional cleaners will take care of the stain and make your sofa look better than ever. You can always be sure that your comfort is guaranteed if you hire our upholstery and sofa cleaning service.
We are the only cleaning company in Ballajura which can perform such an excellent service and still charge you a very affordable fee. All of our cleaners have a lot of years of experience in this field and they know how to handle even the toughest stains.
Don't neglect your sofa and other upholstered furniture when you are doing your seasonal cleanings. Even if there are no visible stains, many bacteria and dust mites find the fabric for a very suitable area and they can worsen the condition of people with allergies and asthma.
If you live in Ballajura, feel free to contact our company and book our upholstery and sofa cleaning service and we will take the best care for your favourite furniture and you will be able to enjoy the comfort of your sofa, armchair or any other favourite furniture for many more years in the future.
0862802542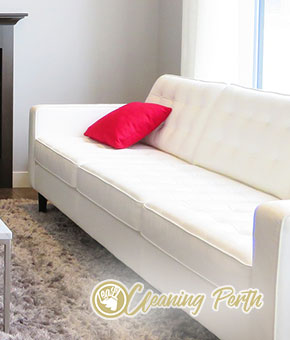 Having upholstered furniture is wonderful, but having dirty upholstered furniture is gross. Did you know that if you don't wash your upholstery for as little as 1 year, it'll infest with all sorts of bacteria and germs. And don't think that's all – dust mites and fungi won't miss the opportunity to settle deep into the fabric of your upholstery, too.
Unless you want to live in filth, you better clean you upholstery. There are two ways to do it – either try to do it yourself – and probably ruin your upholstery – or call us, and we'll clean for you. We offer professional upholstery and sofa cleaning services in Ballajura. Choose us, we promise good results.