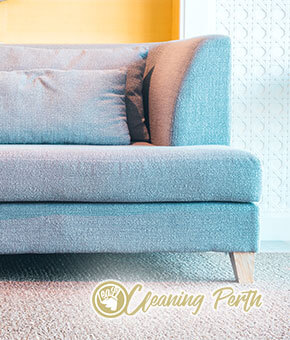 Does anybody in your home have some respiratory problems or even asthma? This can only make you keenly aware of the amount of allergens and dust particles in the air, right? In order to avoid the spread of these impurities, you need to keep your carpets, sofa and upholstery in a healthy and constantly clean condition. As the vacuum cleaners are not able to extract all of the pollutants which are deep stuffed into the base, we offer you to take advantage of our sofa and upholstery cleaning services.
We are available in the entire Cottesloe and we cannot wait to hear from you.
Sofa and Upholstery Cleaning
Small Rug
$20
3 Seater
$90
Large Rug
$30
Extra Seat
$30 per seat
Rug per sqm
$6.50
Dining Chair
$10
Armchair
$30
Office Chair
$15
2 Seater
$60
Car Seat
$30
Minimum Call Out Charge $60
Upholstery Cleaning in Cottesloe, 6011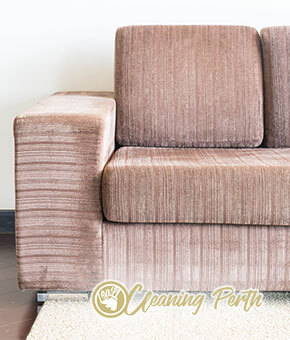 You are seeking out for a reputable cleaning company in Cottesloe which can offer you efficient and economical sofa and upholstery cleaning service? You are just at the right spot. Our company is vastly experienced in this sphere of business, being around for several years already. People prefer using our services because our prices are very affordable and our cleaning sessions are simply excellent.
We collaborate with teams of acknowledged and hard working cleaners who stop at nothing every time they undertake a task. They are fully committed to delivering you service you would find satisfying and effective.
Sofa Cleaning 6011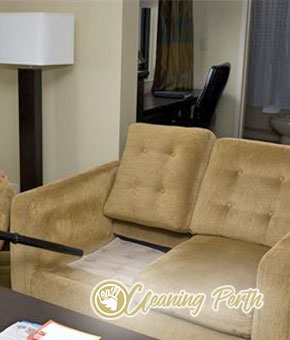 There is no need to feel upset about staining your favourite sofa or upholstered chair. Just give our company a call and we will make sure to provide the best upholstery and sofa cleaning service. For a very small fee you will be able to enjoy wonderful results and a long-lasting comfort for you and your family.
We can assure you that our service is with a very high quality thanks to the tools and products we use for our service. We offer our help across entire Cottesloe, seven days a week, so feel free to contact us whenever it is most convenient for you.
A regular upholstery cleaning will not only contribute to a healthy living environment but also improve the good look of the property. We have extensive experience in the area and our fully trained experts are at your disposal in the entire Cottesloe.
Armed with the necessary arsenal, they are able to clean professionally furniture such as dining, office chairs, armchairs, sofas, curtains, etc. In our professional upholstery cleaning is included preliminary treatment of stains, deep steam cleaning, moisture extraction and deodorising. After our performance, your furniture will be perfectly clean and ready to be used again. 0862802542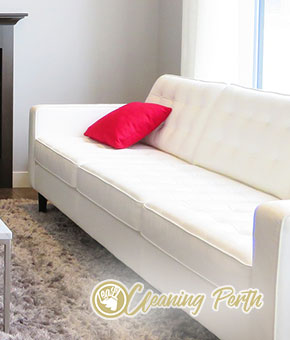 Cleaning upholstered furniture demands a profound cleaning knowledge and experience. For this reason, many homeowners prefer using the services of a professional cleaning company. If you also need a hand with this intimidating duty, we are your best alternative for professional upholstery cleaning in the entire Cottesloe.
What we offer is a deep steam cleaning that eliminates all microscopic contaminants and leaves the furniture as clean as new. This method of cleaning is suitable for all types of upholstered furniture such as dining, office chairs, sofas, armchairs, curtains, etc. We will not just clean your furniture but extend its life.