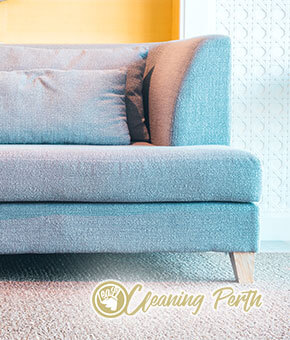 Cleaning the sofa and the upholstery is a complicated cleaning chore and not everyone is capable of performing it right. If you want to save time and energy, as well as preserve your furniture and increase their longevity, we strongly recommend our professional sofa and upholstery cleaning service.
We are located in Roleystone and we are available for everybody. That means our rates are very acceptable and more affordable than any other cleaning service in the area. Our services may be cheaper, but they are just as effective and efficient. Thanks to our cleaner's diligence and hard work coupled with the enhanced cleaning equipment we have supplied them with, we guarantee utmost end-cleaning results.
Sofa and Upholstery Cleaning
Small Rug
$20
3 Seater
$90
Large Rug
$30
Extra Seat
$30 per seat
Rug per sqm
$6.50
Dining Chair
$10
Armchair
$30
Office Chair
$15
2 Seater
$60
Car Seat
$30
Minimum Call Out Charge $60
Upholstery Cleaning in Roleystone, 6111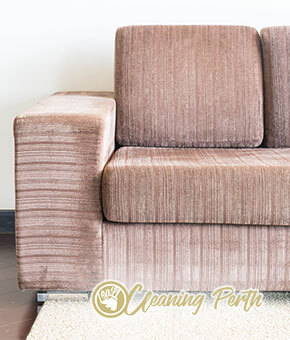 If you are one of those people who cherish their furniture, you need to rely on a trustworthy and professional service to help you maintain them. Our upholstery and sofa cleaning service is the typical choice for people from homes to offices, to public spaces and so on.
Hundreds of people trust us and we never fail to disappoint them. We get hired, we get the job done and leave the client knowing that they have made a good choice. Our team is made up by people who have been working the Roleystone industry for a very long time, these are the people that a client knows that they can rely on, people with experience.
Sofa Cleaning 6111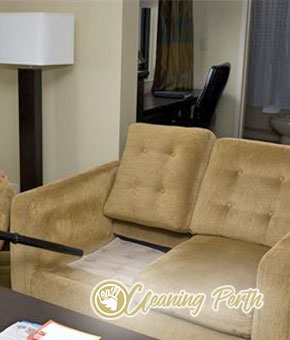 If you wish to keep your upholstery brand new for a long time, you should know you can do it without putting those nasty plastic covers on it. In fact, if you use our professional help, we'll clean your upholstery so good that it'll always look as if you've just bought it. We are also able to make your sofa's fiber completely stain-resistant, thanks to our miraculous SCOTCHGUAR Protector.
Contact us and book our professional sofa and upholstery cleaning services today. We are based in Roleystone and we're able to clean big and small upholsteries alike. We're using modern equipment and we guarantee best results.
Forget about throwing away your old sofa. You can enjoy many more days full of comfort if you take a proper care of your upholstered furniture. Give us a call and let our professional cleaners to perform their wonderful upholstery and sofa cleaning service. After our cleaners' work your sofa will look as good as new.
We provide our service across entire Roleystone and we will gladly help you to enjoy a nice and comfortable atmosphere every time you are having a rest on your cosy sofa. With our help you can be sure that every upholstered furniture in your house will look flawless.
0862802542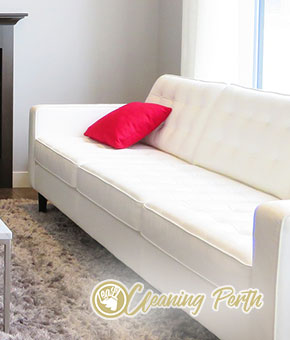 Do your sofa or upholstered furniture already need to be professionally cleaned? No matter how frequently you clean them with those vacuum cleaner attachments, you still cannot extract all the gathered pollution from deep into the base. For this purpose you need to call in professional help at least once per every six months. If you are in search of such help, make sure to choose our professional sofa and upholstery cleaning services available in and around Roleystone.
We use the popular hot water extraction method which is powerful enough to eradicate all the impurities from your furniture. Call us for a booking.