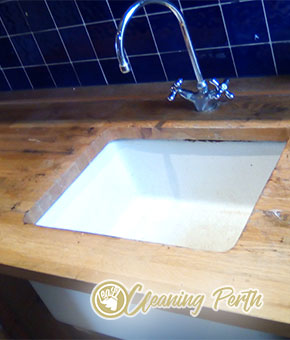 No one likes spring cleaning. Yet, it must be done, not only for the aesthetic benefits it'll propose to your home. Spring cleaning is said to purify homeowners, too. It's said to make them more motivated and happier. So, if you want to be motivated and happy, you better start scrubbing your floors. Sounds dull?
Well, then just call us and book our professional cleaning services and we'll make your property as clean as an operational theatre while you watch your favorite show. We operate in South Perth – call us and you'll love the results, we promise.
Professional Cleaning Services
End Of Lease Cleaning
starting from $185
Carpet and Upholstery Cleaning
starting from $85
Other Services
starting from $20
Professional Cleaning Services in South Perth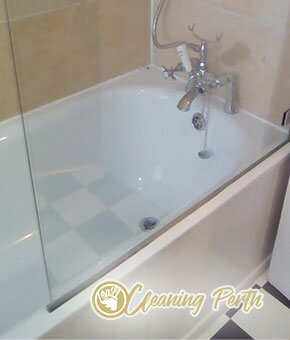 Of course, everyone wants to have a presentable home. And in order to have it, many people invest all their free time in cleaning. Don't be one of them. You can have spotless windows, a brand new looking oven and a stainless carpet without lifting a finger – all you need is to book our professional cleaning services.
Our professional cleaning services can be booked to assist all households and commercial buildings only in South Perth. We can clean your windows, oven, and carpet, we can perform deep cleanings of your property, too. Our professional cleaning services are affordable. Choose us, we guarantee good results.
Professional Cleaning 6151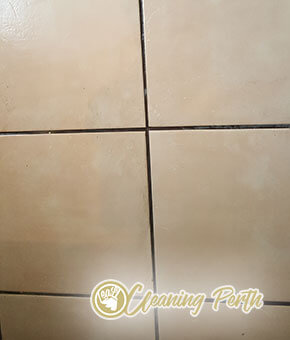 Tell me, would you want to stay in a place where fire is inevitable? If not – then why do you not clean your oven? Your dirty oven is nothing but a fire hazard and that's why you should never wait until it starts to smoke to clean it. Paying a small amount for regular oven maintenance is nothing compared to paying for a new oven and reconstructing your home.
And if you choose our professional cleaning services, you won't even have to pay that much money because our services are affordable. Book our services and you won't regret it, we work in South Perth.
We can assure you that whenever you need excellent look for your house but you don't want to use any elbow grease to do it, you can rely on our cleaners. If you call our company, you can choose among the many professional cleaning services which we provide across entire South Perth.
Our cleaners use cleaning products and equipment which have proven to be the best in the cleaning business. With our help you can always be sure that your house is in safe hands. We always pay attention to the different preferences of our clients and we work hard to satisfy their needs.
0862802542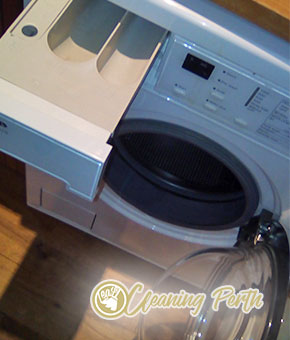 This service is the go to for hundreds of people. It is simple, comfortable and quite affordable. So, if you happen to find yourself in a situation in which you don't want to deal with certain chores, you can always just turn to us and we will be ready to help you out.
Our team is made up of people who are trained in the South Perth filed and can handle any challenge that comes to them with ease. They are all hard working, passionate and will do whatever they can to leave the client totally satisfied.