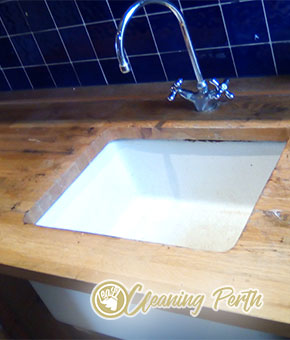 Want the food you cook to smell savory and to taste delicious? Then you should take care of your oven. If you don't clean your oven often enough, grease and grime will start to accumulate and once it does that, you're in a real trouble – it'll start to decrease the quality of the food you cook. But if you keep neglecting the oven, eventually it may even catch fire.
We advise you to take advantage of our professional cleaning services if you want to keep the fire away from your oven. We are based in Fremantle and we guarantee good results.
Professional Cleaning Services
End Of Lease Cleaning
starting from $185
Carpet and Upholstery Cleaning
starting from $85
Other Services
starting from $20
Professional Cleaning Services in Fremantle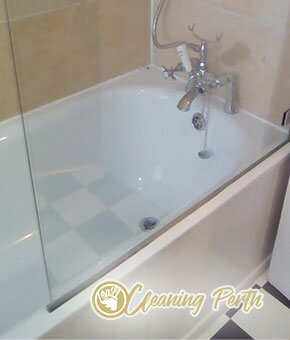 We are the only company that can guarantee you excellent service, practical prices and professional attitude all at once. Our professional cleaning services are widely preferable as they are very convenient and flexible. For your convenience, we decided to work seven days of the week so whenever you need us, we will be right here for you. We are based in Fremantle but we can also serve near areas as well.
Prior to employment, we carefully select our people, making sure that they are just the right personnel for the cleaning job. Today we can assure that they are the best in town!
Professional Cleaning 6160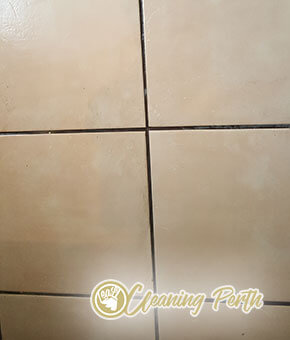 Nowadays it is a lot harder to escape your busy schedule and often there is hardly any time to do the house cleaning chores. If you are having a hard time dealing with your housework, you can always rely on the professional cleaning services of our company.
We offer our amazing help across entire Fremantle and we can assure you that we are very trustworthy. Our cleaners have many years in this business and they can easily transform every part of your home. Thanks to the cleaning tools and products which we use, we can guarantee a high quality of cleaning.
For any occasion, from a wedding to regular season cleaning, our team is ready to go. Our professional cleaning service is carried with very high standards and it is not our style to let a client down.
All members of the team are experts who have been in the Fremantle industry for several years. Throughout that time, they have gained enough experience which can channeled to satisfy the client. So if you are interested, you can give us a call for more information about the service and you can also book your appointment any day of the week.
0862802542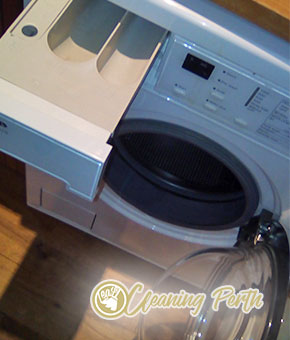 We all live a hectic life and it is very difficult to do well at work and still has a beautiful and clean home all the time. If you want to enjoy a cosy and nice-looking home without sacrificing your time and efforts, you can always call us and book one of our professional cleaning services.
No matter what type of work you need to be done in your house, our cleaners can transform any part of your home and make it sparkling clean. We can assure you that despite the high quality of our services, our prices are among the most affordable ones in Fremantle.