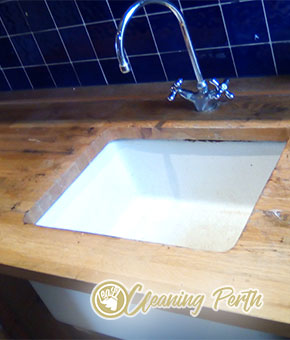 If you need some cleaning up done, as long as you specify what it is, we might have the option you are looking for. Our professional cleaning service is the swiss army knife of the Mullaloo market. Weather you need a professional end of lease cleaning or professional deep cleaning, we've got you covered. You can even get professional window cleaning if you like.
Our service has existed for many years and we have gone a long way and gathered a lot of knowledge to know how to leave the client certain, that they have made a good choice.
Professional Cleaning Services
End Of Lease Cleaning
starting from $185
Carpet and Upholstery Cleaning
starting from $85
Other Services
starting from $20
Professional Cleaning Services in Mullaloo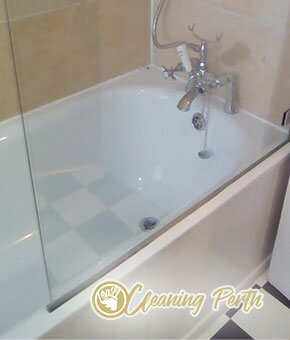 Professional cleaning service is a choice with multiple options. You can hire us and get professional carpet cleaning, and along with that, you can also get professional oven cleaning and professional window cleaning.
Thanks to the hard work of our team, we have clients from all over Perth and we are doing pretty good on the Mullaloo market. We make sure to keep our standards high and carry out the service with professionalism. When we get a client, we do everything in our power to leave that client satisfied and certain that they have made the right choice.
Professional Cleaning 6027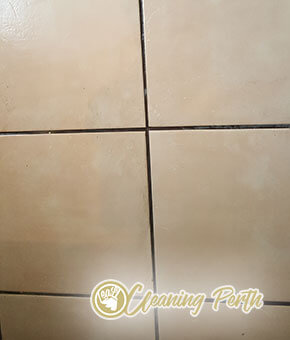 In case you want to get the best cleaning services for your home, office or etc. and you live in Mullaloo, we recommend you to trust our professional cleaning services.
The reasons for that are many, but we can sum them up by saying that we have got everything that you are looking for – we are reliable, we have the best equipment and the best cleaning team full of experts.
Also, our prices are lowest possible, they are absolutely compliant with your budget. If for some reason we don't meet your expectations to the fullest, you have the chance to use our free of charge re-cleaning option!
You want to relax after work, don't you? After a long day at the office all you can think about is laying on the coach and watching your favourite series? But immediately you are startled that you have not done the household chores for a while? Then all you can think about is scrubbing and cleaning, and vacuuming, and dusting, and so on. Now we offer you to clear your mind of these thoughts.
Benefit from our professional cleaning services and we will take care of everything concerning the cleaning process. We are available in the entire Mullaloo.
0862802542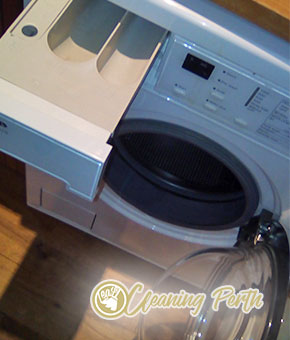 With our professional cleaning service, you won't need to worry about cleaning for any special occasions or just any regular seasonal cleaning. We offer various options from which you can chose which are professional carpet cleaning, professional deep cleaning and professional end of lease cleaning.
We are a hot choice on the Mullaloo market with hundreds of clients from all across Perth. Our standards are very high and our team does their best to leave every single client satisfied and happy that they have chosen us. Our service is available for hiring seven days of the week and for more info, we can be contacted via any available link.