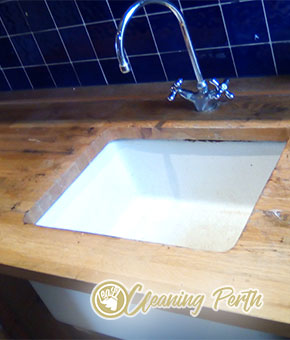 If you ever feel like your home needs a deep cleaning, you'd better rely on professionals to aid you. Wonder why? Because professional cleaners are experienced and thus they're able to reach even places out of reach and wipe them clean. That's not all – if you book professional assistance, you needn't worry about any stain that'll remain on your carpet or grease that won't be wiped from your oven – professionals have also the equipment to deeply clean your home.
If your home needs a deep cleaning – call us. We offer professional cleaning services in Mirrabooka, choose us and you won't regret it.
Professional Cleaning Services
End Of Lease Cleaning
starting from $185
Carpet and Upholstery Cleaning
starting from $85
Other Services
starting from $20
Professional Cleaning Services in Mirrabooka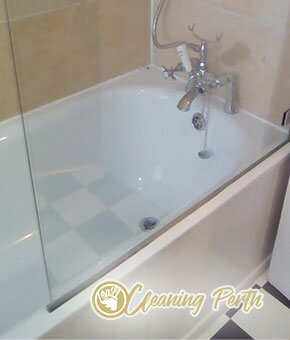 Life is stainy. Your kid will spill their juice on the carpet, and your dog will do it's business on it. The fact that it happens doesn't mean that you should put up with it. Of course, you can't prevent all misfortunes your carpet will ever endure, but you can keep it clean. Wondering how?
By booking our professional carpet cleaning services. We are based in Mirrabooka and we offer professional cleaning services at affordable rates. We can deep steam your carpet and keep it stainless whatever happens to it. Book us and you won't regret it.
Professional Cleaning 6061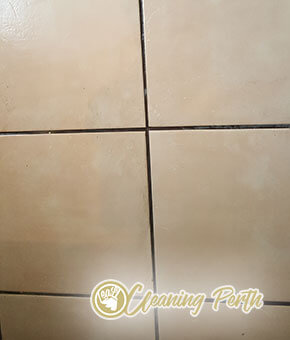 With our service on the Mirrabooka market, there are a lot of people who hires us and keep coming back for more. Our team is working hard to make sure that every single client is completely satisfied and certain that they have made a good choice.
Our professional cleaning service includes professional carpet steam cleaning, professional oven cleaning and professional cleaning. These can be chosen individually or all together, whatever the client decides. The service is available for hiring seven days in the week. For more info, you can reach us through any of the available links.
If you are looking for a service that has a lot of options from which you can chose from, you can come to us, our professional cleaning service offers different kinds of professional cleaning. You can book individually professional end of lease cleaning, or you can book professional window and carpet cleaning together.
The service is a top choice on the Mirrabooka market with hundreds of client from all across Perth. We've made our business what it is today, thanks to the hard work and dedication that is being put in from each and every member of our team.
0862802542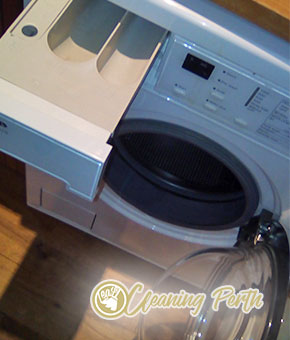 What if there is a way to enjoy both a sparkling clean home and free time for yourself? With our wonderful professional cleaning services anything is possible. Call us right now and we will provide the best quality of work in entire Mirrabooka.
No matter whether you want us to concentrate on a single room or your entire house, the final result will be the same – a sparkling clean and comfortable environment for you and your family. We can assure you that despite the high standard we have for our service, our price rates are quite low. We hope you will entrust your home to us.