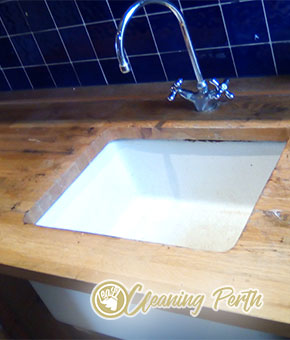 Want the food you cook to smell savory and to taste delicious? Then you should take care of your oven. If you don't clean your oven often enough, grease and grime will start to accumulate and once it does that, you're in a real trouble – it'll start to decrease the quality of the food you cook. But if you keep neglecting the oven, eventually it may even catch fire.
We advise you to take advantage of our professional cleaning services if you want to keep the fire away from your oven. We are based in Bassendean and we guarantee good results.
Professional Cleaning Services
End Of Lease Cleaning
starting from $185
Carpet and Upholstery Cleaning
starting from $85
Other Services
starting from $20
Professional Cleaning Services in Bassendean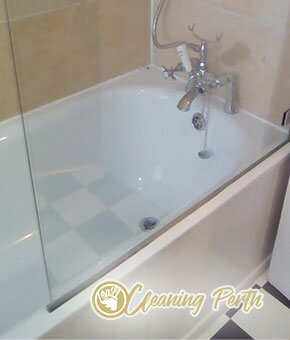 You must treasure your time and spend every free second you have doing the things you like. This doesn't mean that you shouldn't enjoy a perfectly clean home at all times. You can have both free time and a wonderful look of your house if you hire our wonderful professional cleaning services.
We can guarantee you that we are the only company in Bassendean which can provide such high-quality results for a very affordable price. Give us a call and we will not disappoint you. You can definitely trust us as we have many years of experience in this field and we can handle even the biggest mess with ease.
Professional Cleaning 6054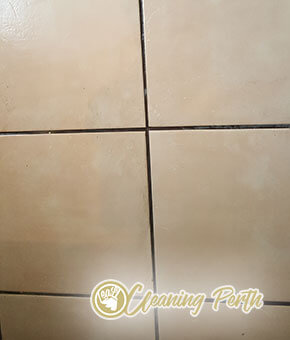 When it comes to our appliances, we all know how expensive they are. Few appliances are worth every penny we pay for them, but the oven is one of them. However, if uncleaned, ovens may become our worst enemies, not best friends. If you don't clean your oven often enough, it'll eventually need longer to get to the desired temperature and the grease and grime on it's walls will decrease the quality of your meals.
We care for you and we want you to eat good food no matter what. We offer professional cleaning services only in Bassendean, choose us today.
Leave the cleaning of your property to us if you want to be sure that it is done in the right way. And the word "right" includes everything – qualified people with a lot of experience in this sphere; high-quality cleaning products and equipment; reaching perfect results in no time.
Our Bassendean based professional cleaning company is ready to provide these and many other things to you anytime you need help with the cleaning of your property.
Just contact us and be sure that we will have the ability to fit you in our schedule and to visit you on your convenience.
0862802542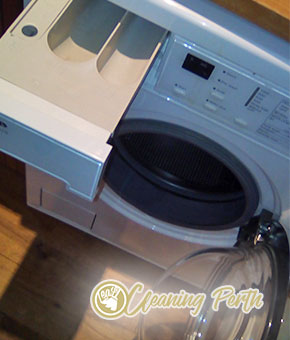 Just like the food you're cooking, the accumulated grease and grime on your oven's walls continues to cook each time your oven is working. At one point when it can no longer overcook, it'll catch fire. And that's why if you want to eliminate the fire hazard, you should keep your oven clean.
But you don't have to clean your oven yourself because we're right here, ready to assist you. We offer professional cleaning services throughout the week and also on bank holidays, too. We work in Bassendean exclusively and we promise that if you choose us, you can expect a lot.