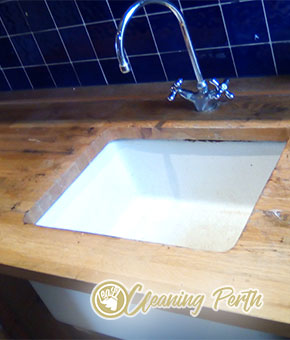 If you want to keep your oven bacteria-free, you gotta clean it. As you know, grease and grime accumulated on the inside of your oven contains termophiles which can not only make your cooked food taste bad, but they can even poison it. On top of all, that same termophile-abundant grease on the inside of your oven can catch fire any time you turn on your oven.
If you don't want your oven to catch fire and if you want your family to eat healthy food – call us and book our professional cleaning services. We operate in Cannington and we promise we'll make your oven shine.
Professional Cleaning Services
End Of Lease Cleaning
starting from $185
Carpet and Upholstery Cleaning
starting from $85
Other Services
starting from $20
Professional Cleaning Services in Cannington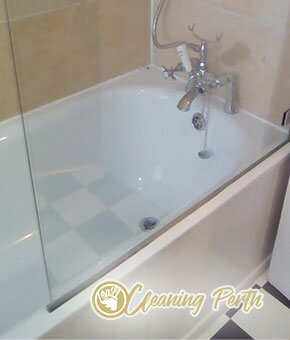 Treat yourself for the next seasonal cleaning by hiring a professional cleaning service. With our help, your home will become a whole new level of cozy, fresh and heartwarming. Ever since we established ourselves, the quality of the service has only become better and better, and our client base keeps growing as we successfully impress one after the other.
The team behind the service is a group of people who have been in the Cannington industry for quite some time and have gained enough knowledge and skills to know how to leave every single client satisfied and happy that they have come to us.
Professional Cleaning 6107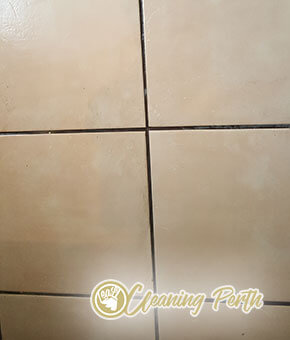 Our professional cleaning service has helped a lot of people, hopefully we will manage to help you as well and leave you with quire satisfactory results. The options that are available for our clients are professional window cleaning and professional carpet steam cleaning. Both options can be hired separately or together.
The team which is carrying out the service is made up of people who are quire professional in the Cannington industry and they have a lot of training done and can handle any challenge that comes to the without any problems.
You can surely clean your home on your own but booking a professional cleaning has numerous merits as well. Qualified cleaners will remove the persistent traces of dirt with one blow, plus, they will provide you with some extra free time. If you are interested in working with a trustworthy and reputable cleaning company in Cannington, don't miss to give us a call. We specialise in a variety of cleaning services such as oven, carpet, window cleaning, deep cleaning, etc.
Our fully trained experts are competent enough to meet every requirement, so go ahead and raise your expectations.
0862802542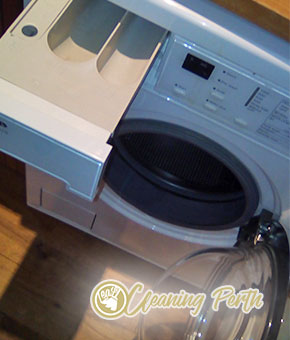 The professional cleaning service will come as a surprise to you with the professional way we are carrying it out in and the final results which are nothing less than excellent.
We always make sure to leave our clients impressed and satisfied, they have chosen us from the many other options on the Cannington market who are also pretty good, and we are doing everything to insure them that they have made a good choice. All members of our team are professionally trained and can tackle the challenges that come with the job.