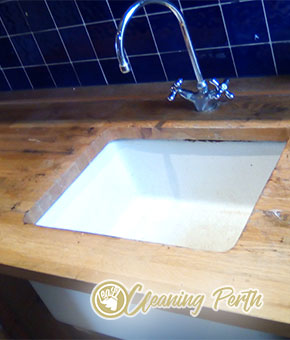 If you need professional cleaning services for your home or office, we are ready to help – in Armadale, 7 days in a week on a full working time.
Nowadays professional cleaning is something very helpful for every busy person who doesn't have the chance to deal with the cleaning on his own and this is absolutely understandable. You can count on us anytime – just call us to tell us when it will be convenient for you.
We guarantee you will get the best results possible and you won't regret choosing us. We are waiting for you!
Professional Cleaning Services
End Of Lease Cleaning
starting from $185
Carpet and Upholstery Cleaning
starting from $85
Other Services
starting from $20
Professional Cleaning Services in Armadale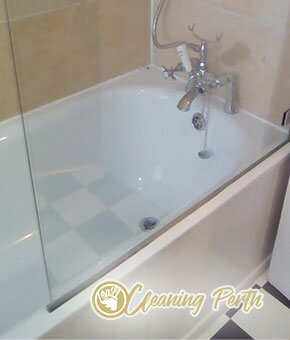 Our professional cleaning service is a unique option for anyone who needs it. The options we offer are diverse, useful and quite affordable. We have professional end of lease cleaning, professional deep cleaning and professional window cleaning.
The team carrying out the service is made up of people who are trained in the Armadale field and can handle the challenges that come with the job, without having to break a sweat. The service is available for hiring every day of the week including the weekend. For more info, we can be contacted via any available link.
Professional Cleaning 6112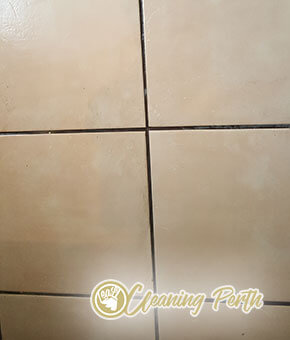 With our help, that big event you are organizing will be even more perfect. You can rely on us to deliver to you one of the most comfortable and reliable professional cleaning services on the Armadale market.
Ever since the service was established, we have only been raising the bar of quality as our team becomes more and more skilled at the job and we get more and more clients as they become certain that they have made a good choice. If you need more information about our service, you can just go ahead and give us a call.
Sooner or later everyone is in need of professional cleaning. Now every homeowner and business contractor in Armadale can rely on our qualified representatives to take care of their cleaning needs.
We specialise in a wide range of cleaning services such as oven cleaning, professional carpet cleaning, deep cleaning, etc. The client only needs to specify their requirements and we will send the cleaning crew to implement the job in a sufficient manner. If you also want to receive our assistance, don't hesitate to dial our number. We will be happy to develop a cleaning plan in relation to your individual needs.
0862802542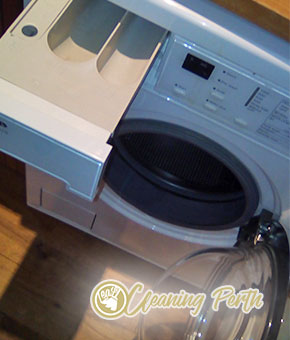 In case you want to get the best cleaning services for your home, office or etc. and you live in Armadale, we recommend you to trust our professional cleaning services.
The reasons for that are many, but we can sum them up by saying that we have got everything that you are looking for – we are reliable, we have the best equipment and the best cleaning team full of experts.
Also, our prices are lowest possible, they are absolutely compliant with your budget. If for some reason we don't meet your expectations to the fullest, you have the chance to use our free of charge re-cleaning option!