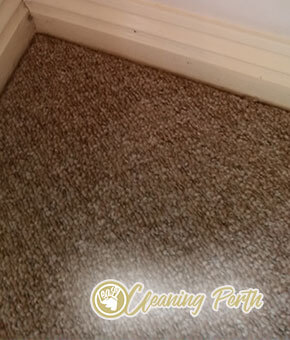 Carpets need to be properly cleaned at least twice a year and regular vacuuming is also recommended. Our carpet cleaning service is a comfortable and reliable choice for anyone who is in need of it.
We have set our standards high while our prices are low and a lot more affordable than any other similar service on the Wilson market. When we get a client, our cleaning team gets to their home on time and gets to work. The team uphold our high standards and makes sure that the final results are nothing less than excellent.
Carpet and Upholstery Cleaning Prices
Studio
$85
1 Bedroom
$95
2 Bedrooms
$115
3 Bedrooms
$135
Living room
$60
Flight of Stairs
$45
Minimum Call Out Charge $60
Carpet Cleaning Prices Wilson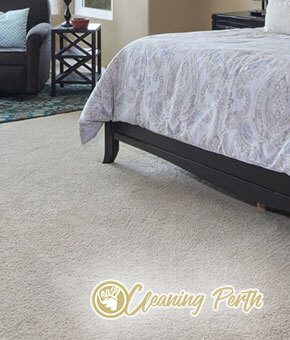 Professional carpet cleaning has a lot of benefits over nonprofessional cleaning . For starters, professionals use modern equipment with which they can destroy all dirt and grime from your carpet as well as erase any stain without a compromise, whereas you'll be lucky if your vacuum cleaner manages to at least vacuum your carpet.
We offer you to take advantage of our professional carpet cleaning services. We are based in Wilson, we are affordable and we guarantee perfect results without exceptions. If you rely on our help, you won't regret it. Contact us today and book our professional carpet cleaning services.
Professional Carpet Cleaning 6107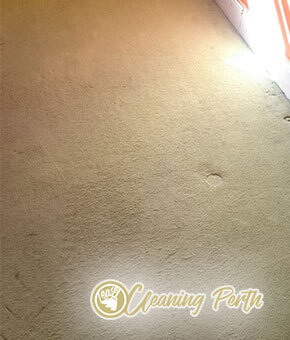 Our carpet cleaning service keeps growing and growing as more people learn about us and want to try us out. With all of the new clients, we do everything possible to keep them impressed through the entire service and we make sure to finish if off with very satisfactory results.
The whole team that is behind the service is made up of people who have been in the Wilson industry for a considerable amount of time and they have enough knowledge and skill behind them to leave every single client satisfied.
There are many reasons why you should have your carpets professionally cleaned. By the means of specialised cleaning equipment, qualified cleaners are able to eliminate all types of carpet cleaning issues in a prompt and sufficient manner.
We have been specialising in carpet cleaning for several years already, delivering flexible and adequate cleaning solutions to homeowners and business contractors in Wilson. With us you don't need to worry about results because they are simply the best. We are cleaning carpets by the method of hot water extraction, which ensures the best possible result only by the means of non-toxic cleaning materials.
FAQ
Our professional cleaning company uses only environmentally friendly cleaning products. All of our detergents – our pre-clean stain treating detergents, the detergents we use for the deep steam cleaning and the detergent we use for deodorization are all completely toxic-free and safe for use near children and domestic pets.
Yes, our technicians are certified professionals. They are familiar with the proper way to treat carpet all sorts of carpet fibers professionally. We guarantee you that our technicians won't ruin your carpet – on the contrary, they'll make your carpet as good as new. And our technicians they damage your carpet – don't worry – they are fully insured.
We offer you a professional 5-step carpet cleaning method. Firstly, we will do a proper hoovering of your carpet, then we'll treat discolorations, stains and high-traffic areas with our Eco-friendly detergent, deep steam clean your carpet, deodorize it completely and, finally, we'll extract up to 95 percent moisture from your carpet with out professional moisture extractor.
0862802542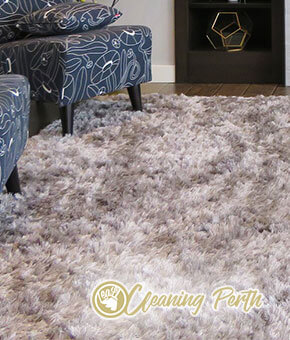 What if I told you that if you don't rely on professional help to keep your carpet in a spic and span condition, you lose it's warranty? That's right, no carpet company will honor your warranty if you don't rely on professional help at least once a year.
With our help, you'll keep your carpet's warranty, and not only that – you'll also have a spotless carpet at all times, and you won't have to lift your finger for it. Book our professional carpet cleaning services today, you won't regret it. We operate in Wilson throughout the week and also on bank holidays, too.