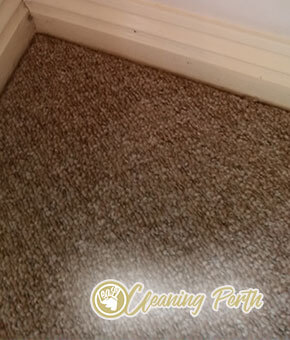 There is no need to waste your time and try to clean your carpet on your own. The easiest and fastest way to achieve a brand new look for your old carpet is to give us a call and hire our professional cleaner's help. If you live in Mindarie you should definitely give us a call.
We can assure you that we have worked in the carpet cleaning business for a lot of years and this has taught us how to clean every mess and give a fresh look and feel to every carpet. We hope that you will decide to hire our service.
Carpet and Upholstery Cleaning Prices
Studio
$85
1 Bedroom
$95
2 Bedrooms
$115
3 Bedrooms
$135
Living room
$60
Flight of Stairs
$45
Minimum Call Out Charge $60
Carpet Cleaning Prices Mindarie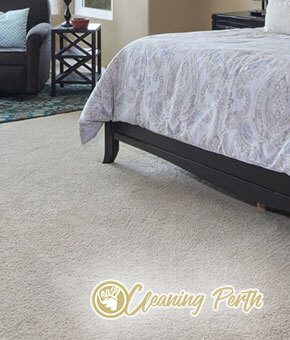 If your carpets need cleaning, you can rely on many people from the Mindarie market to provide you with a really good carpet cleaning service. Among those people, you can find us. We are a service with high standards and low prices. Ever since we established ourselves, we have only gotten better and better and our client base has been increasing.
The team that is behind this service is consisted of people who have worked in this industry for a very long time and the skills and knowledge that have behind them is enough to satisfy every client that they have.
Professional Carpet Cleaning 6030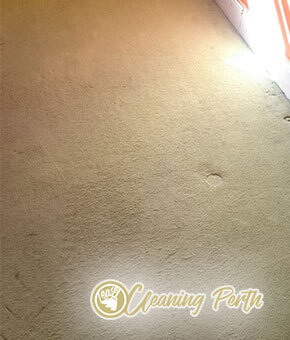 Unless you are thinking about buying new carpets, book our professional carpet cleaning services. Our pricing system is much more economical and our services will cost you far less than replacing all of your carpets. Think about it. What is even more, we provide ourselves with all the necessary cleaning materials and tools which are all included in the total sum of our service.
Put your place in us and you will be able to enjoy your carpets for several more years. If you are a business contractor or a resident of Mindarie benefit from our carpet cleaning services today.
You don't have to waste any of your time and money on scrubbing the deep stains on your carpet. Call us right now and we will offer you a much cheaper and efficient way to deal with this issue. If you hire our carpet cleaning service we will clean even the toughest stains and we will give your carpet a clean and fresh look.
We provide our professional help across entire Mindarie and we are sure that if you decide to book our service you won't be disappointed by the end result. With our help you will be able to enjoy the comfort of your home in no time.
FAQ
Our professional cleaning company uses only environmentally friendly cleaning products. All of our detergents – our pre-clean stain treating detergents, the detergents we use for the deep steam cleaning and the detergent we use for deodorization are all completely toxic-free and safe for use near children and domestic pets.
Yes, our technicians are certified professionals. They are familiar with the proper way to treat carpet all sorts of carpet fibers professionally. We guarantee you that our technicians won't ruin your carpet – on the contrary, they'll make your carpet as good as new. And our technicians they damage your carpet – don't worry – they are fully insured.
We offer you a professional 5-step carpet cleaning method. Firstly, we will do a proper hoovering of your carpet, then we'll treat discolorations, stains and high-traffic areas with our Eco-friendly detergent, deep steam clean your carpet, deodorize it completely and, finally, we'll extract up to 95 percent moisture from your carpet with out professional moisture extractor.
0862802542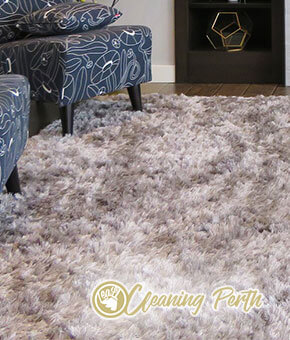 Did you know that your carpet is not much different than your house plants? You may be surprised, but your carpet can purify indoor air, very similarly to your house plants. The carpet traps all microorganisms, dust specks and dust mites that are contained in indoor air so that they are easier to remove. If uncleaned, though, they will damage your carpet's fibers and reduce it's lifespan.
We can help you keep the carpet free from all nasty germs and dust – just contact us and book our professional cleaning services. We operate in Mindarie and we promise good results. Book us today.