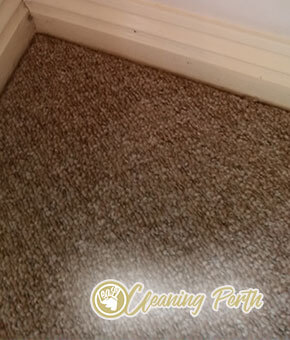 Have all your carpets thoroughly cleaned with our professional carpet cleaning service located in Morley. We are available for everybody out there who desperately needs their carpets cleaned and daisy fresh. Top-notch end-cleaning results on a reasonable and affordable price compatible with every family's budget.
We guarantee that our technicians will walk the extra mile in order to completely satisfy your needs for a clean, freshen carpet. They are specially trained to exert even the most stubborn of stains, nothing, not wine, not chocolate, not even pet hair can stand in their way. The cleanings they perform are thorough and last much longer.
Carpet and Upholstery Cleaning Prices
Studio
$85
1 Bedroom
$95
2 Bedrooms
$115
3 Bedrooms
$135
Living room
$60
Flight of Stairs
$45
Minimum Call Out Charge $60
Carpet Cleaning Prices Morley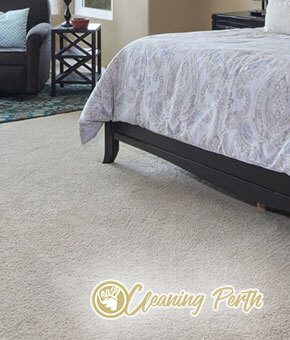 The best solution for your dirty carpets are our carpet cleaning services based in Morley. If you live here and if you want to get the best care for your carpets, just pay attention to our offer and get in touch with us.
We guarantee you won't be disappointed and what is more – you will see by yourself what a good investment you have made. And when speaking of that, don't worry for our prices, because they are absolutely budget-friendly and affordable for everyone.
Try our services right now and be ready to see your favorite carpets in a new light.
Professional Carpet Cleaning 6062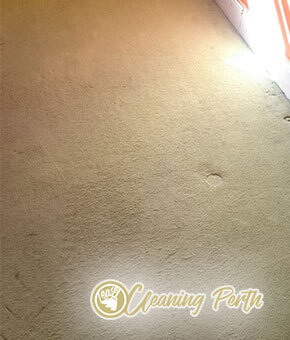 When people hire a professional carpet cleaner, it is because they are not able to restore its sanitised condition with domestic products. Our company has vast experience in professional carpet cleaning and practice shows that our smart solutions are suitable both for individuals and business owners in Morley.
If you also would like to have your carpets professionally cleaned, we will be happy to send you one of our skilful operatives. We are certain that you will find their cleaning methods really efficient. Supplied with a steam machine, our technicians are able to work in an environmentally-friendly manner, removing dust, grime and unpleasant smells.
If you care about your carpets, the best thing you can do for them is to make sure that they are properly cleaned at least twice a year. With our carpet cleaning service, that is a comfortable option that you can go for.
We maintain high standards for our service as well carry it out with professionalism and make sure that the final results are always excellent. Our entire team is professionally trained in the Morley filed so they can handle any challenge that comes their way. For more info, you can just go ahead and contact us.
FAQ
Our professional cleaning company uses only environmentally friendly cleaning products. All of our detergents – our pre-clean stain treating detergents, the detergents we use for the deep steam cleaning and the detergent we use for deodorization are all completely toxic-free and safe for use near children and domestic pets.
Yes, our technicians are certified professionals. They are familiar with the proper way to treat carpet all sorts of carpet fibers professionally. We guarantee you that our technicians won't ruin your carpet – on the contrary, they'll make your carpet as good as new. And our technicians they damage your carpet – don't worry – they are fully insured.
We offer you a professional 5-step carpet cleaning method. Firstly, we will do a proper hoovering of your carpet, then we'll treat discolorations, stains and high-traffic areas with our Eco-friendly detergent, deep steam clean your carpet, deodorize it completely and, finally, we'll extract up to 95 percent moisture from your carpet with out professional moisture extractor.
0862802542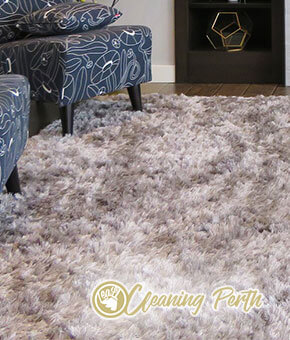 Get in touch with our company if your carpets have started to look worn out or stained, and you cannot handle that job all by yourself. We will send professional and experienced cleaners to your home to deal with your carpets, applying efficient and powerful cleaning treatments and methods, eliminating all bad smells and stains.
Our hard working technicians will deep steam clean your carpeting and use only chemical-free cleaning detergents and deodorisers. The final outcome will be carpets looking like just bought ones, smelling fresh. Please do not waste precious time and call to book our carpet cleaning services in Morley.