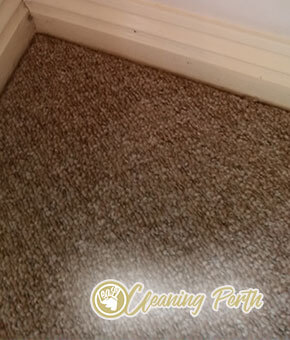 Booking a professional carpet cleaning is certainly the best way to take care of your filthy floor coverings. There are many cleaning companies in Mosman Park but only with us you are guaranteed to receive a service of great value. We are fully aware of the fact that a proper carpet cleaning requires a profound knowledge and experience.
Our cleaners possess both and they can be at your doorstep whenever you need them. For your peace of mind, we are currently using the method of hot water extraction, which ensures the best possible result and leaves the carpet almost dry.
Carpet and Upholstery Cleaning Prices
Studio
$85
1 Bedroom
$95
2 Bedrooms
$115
3 Bedrooms
$135
Living room
$60
Flight of Stairs
$45
Minimum Call Out Charge $60
Carpet Cleaning Prices Mosman Park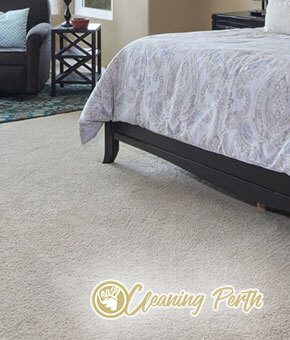 In order to contribute to the overall healthy environment, carpets need to undergo a profound cleaning at least several times per year. As not everyone is able to handle this difficult task on their own, our company has created a professional cleaning service that ensures the best possible result and leaves the carpet almost dry. Our skilful technicians are anytime at customer's disposal in Mosman Park and the high results of their work are always highly appreciated.
Supplied with a steam machine, they are able to work in a prompt and efficient manner, eliminating completely dust, grime and bacteria.
Professional Carpet Cleaning 6012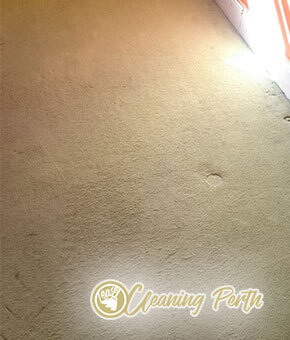 When it comes to a proper home maintenance a regular carpet cleaning is essential. Our company has been delivering adequate and individualised carpet cleaning solutions in Mosman Park for several years already. If you also don't possess the necessary skills to cover this time-consuming domestic duty on your own, our fully trained experts are coming to your assistance right away.
Armed with the necessary arsenal, they can quickly sanitise all areas of the carpet and we are certain that you will be really pleased with the final result. For your peace of mind, our cleaning methods don't involve any toxic cleaning materials.
Spillages, stains and other impurities are impossible to be avoided no matter how much you try to. Accidents happen all the time, especially in presence of little children or pets. However, you do not have to replace your carpets with new ones right after each pollution. Our respected company commands teams of professional cleaners who know how to deal with all forms of stains and grime without breaking a sweat.
They are familiar with the right strategies necessary to deal with stains and grime promptly without damaging the delicate fabric of the carpet. Book our carpet cleaning services available in Mosman Park today.
FAQ
Our professional cleaning company uses only environmentally friendly cleaning products. All of our detergents – our pre-clean stain treating detergents, the detergents we use for the deep steam cleaning and the detergent we use for deodorization are all completely toxic-free and safe for use near children and domestic pets.
Yes, our technicians are certified professionals. They are familiar with the proper way to treat carpet all sorts of carpet fibers professionally. We guarantee you that our technicians won't ruin your carpet – on the contrary, they'll make your carpet as good as new. And our technicians they damage your carpet – don't worry – they are fully insured.
We offer you a professional 5-step carpet cleaning method. Firstly, we will do a proper hoovering of your carpet, then we'll treat discolorations, stains and high-traffic areas with our Eco-friendly detergent, deep steam clean your carpet, deodorize it completely and, finally, we'll extract up to 95 percent moisture from your carpet with out professional moisture extractor.
0862802542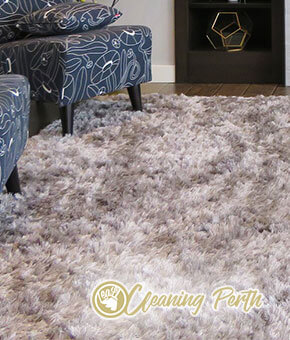 At first sight the carpets may seem clean but their base is full of microscopic contaminants and bacteria. For this reason, we advise you to schedule professional carpet cleaning at least twice per year. We have vast experience in the area and if you hire one of our skilful cleaners, you are guaranteed to have your carpets entirely cleaned by the means of non-toxic cleaning methods.
First, the floor coverings will be hoovered and any stains pre-treated. After that, all areas will undergo a steam deep cleaning and extraction of the moisture. In the end, the carpets will be deodorised. Give us a call and we will send you your reliable carpet technicians in Mosman Park