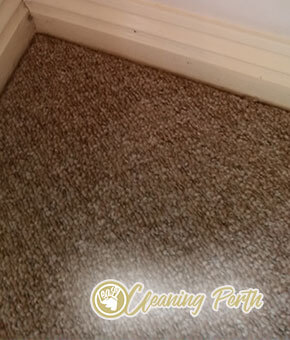 Carpets are an important part of every household and they require special attention especially when it comes to cleaning them. Stains on the carpet are inevitable, they are being used, there they get dirty. Removing those stains however can be tricky. A regular washing may not do the trick thats why it is important to have them professionally cleaned at least once every 3-4 months.
Our professional carpet cleaning service located in Kenwick can thoroughly and deeply cleanse your carpet and bring it's colour back in no time. Our cleaning technicians have been specifically trained to extract even the most stubborn of stain and make your carpets shine bright once again.
Carpet and Upholstery Cleaning Prices
Studio
$85
1 Bedroom
$95
2 Bedrooms
$115
3 Bedrooms
$135
Living room
$60
Flight of Stairs
$45
Minimum Call Out Charge $60
Carpet Cleaning Prices Kenwick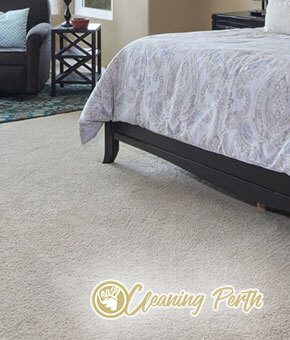 Washing the carpets is among the least preferred domestic chores. This is no surprise given the fact that grime can be sometimes pretty difficult to remove. If you are living in Kenwick feel free to live this time-consuming duty to our qualified carpet technicians. Supplied with the necessary specialised cleaning equipment, they are able to transform every filthy floor covering into a safe area. In our service is included thorough hoovering, preliminary cleaning of dirty patches, deep steam cleaning, moisture extraction and deodorising.
We are certain that you will be really pleased with the final result and consider working with us again.
Professional Carpet Cleaning 6107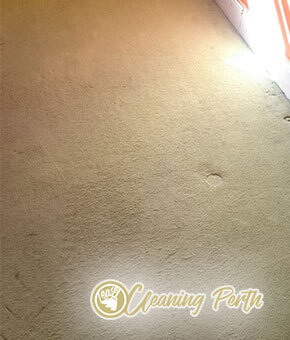 As you know, regularly vacuuming your carpet will increase the lifespan of it's fibers. But vacuuming is by no means enough to keep the carpet clean. That's because regular vacuum cleaners can't remove dust and grime rooted deep into the carpet fiber – to eliminate that, you'll need heavy duty cleaning gear.
We have the gear, knowledge and experience to clean your carpet to perfection. We are a professional carpet cleaning company, based in Kenwick, we're working throughout the week and also on bank holidays, too. We guarantee our clients total elimination of all stains and discolorations from their carpets without exceptions.
Carpet cleaning is not possible to be done properly by a non-expert, so if you want to have perfectly-cleaned carpets, you should turn to a professional cleaning company.
You will most probably want to find the best one, which will meet your expectations on 100%, but with us you may get even better results! We recommend you to trust us if you live in Kenwick and you will make the right choice.
Be sure that our prices are lowest possible you could find in town and are absolutely compliant with your budget. Don't miss the chance to use our help and to get more than perfect results!
FAQ
Our professional cleaning company uses only environmentally friendly cleaning products. All of our detergents – our pre-clean stain treating detergents, the detergents we use for the deep steam cleaning and the detergent we use for deodorization are all completely toxic-free and safe for use near children and domestic pets.
Yes, our technicians are certified professionals. They are familiar with the proper way to treat carpet all sorts of carpet fibers professionally. We guarantee you that our technicians won't ruin your carpet – on the contrary, they'll make your carpet as good as new. And our technicians they damage your carpet – don't worry – they are fully insured.
We offer you a professional 5-step carpet cleaning method. Firstly, we will do a proper hoovering of your carpet, then we'll treat discolorations, stains and high-traffic areas with our Eco-friendly detergent, deep steam clean your carpet, deodorize it completely and, finally, we'll extract up to 95 percent moisture from your carpet with out professional moisture extractor.
0862802542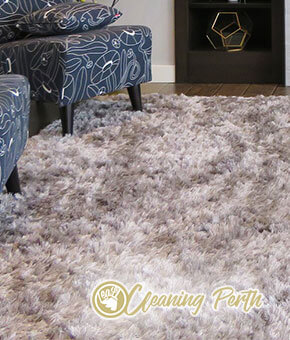 Our company is proud to work with such savvy and diligent cleaners that also happen to be true professionals in the carpet cleaning. You can reserve our unmatched carper cleaning service in Kenwick no matter what your case or pollution is. After you book an appointment, we will send a team of professional technicians who will sanitise and disinfect as many carpets as you ask them to.
We are experts in dealing with stains, bad odours, pet dander, pollens, allergens, bacteria and many more. We have provided our cleaners with steam cleaning machines that are the worst enemy of the already mentioned pollutants.