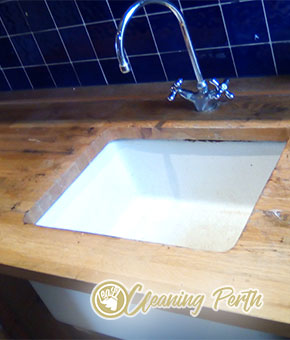 Not everyone is good at cleaning, it is good to put in the effort, but sometimes there is no time so some help comes a long way. That is why, you can come to us. Our professional cleaning service is an easy and comfortable choice for an emergency.
Book an appointment with us and our cleaning team will be with you right on time and get down to work. While hiring, you can choose various options which are carries out by people who are specialists at it. On top of that, everyone behind the service has been in the Wanneroo industry for many years so they know their way around.
Professional Cleaning Services
End Of Lease Cleaning
starting from $185
Carpet and Upholstery Cleaning
starting from $85
Other Services
starting from $20
Professional Cleaning Services in Wanneroo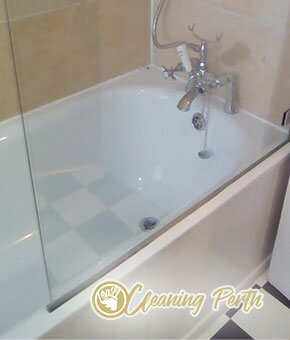 If you are not happy about canceling plans for the weekend because you have to clean, then that was a mistake. You are going to have a great weekend with our help. If you decide to hire our professional cleaning service, we will send you an expert team who will carry out professional cleaning on one of these tree options – professional deep cleaning, professional carpet cleaning or professional window cleaning.
You can also chose two of the three or all of them at once. Our team is professionally trained and they have gained tons of skills from the Wanneroo field.
Professional Cleaning 6065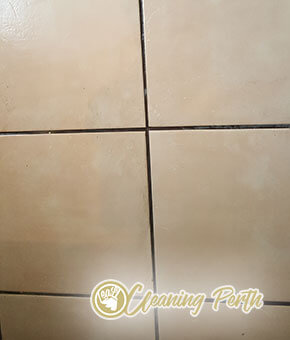 When you are having troubles with the seasonal cleaning or you want a certain appliance to be cleaned, our company can do all that and much more for you. All you need to do is to give us a call and book the professional cleaning service which you need. We can guarantee you amazing results if you hire us.
If you entrust us with your home, we will send you the most competent cleaners in Wanneroo who will take care of every single one of your needs. There is no need to worry because no mess is big enough to scare us away.
Wonder how to make your food taste good again? Clean your oven. Dirty ovens pose several risks to your health. Burnt grease and grime on the inside of your oven will make all of your meals to smell and even taste like stale grease. And that's not all – grease and grime continues to cook each time you use your oven and it can catch fire at any point.
So, if you want to keep your food delicious – rely on our help. We offer professional cleaning services throughout the week, only in Wanneroo. Contact us and book today, we guarantee 100 percent customer satisfaction.
0862802542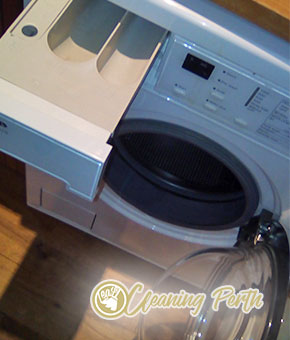 What happens when there is an upcoming holiday, there are tons of guests that will be coming over, and you cleaning up just doesn't fit into the schedule of preparation. This is where our help is needed. We are going to save the party and thoroughly clean up everything, making it sparkle and leaving the guests impressed. You won't hold back being smug about it.
Our professional cleaning service is carries out with the highest standards and professionalism and our team is consisted of people who have been working in the Wanneroo industry for a very long time.