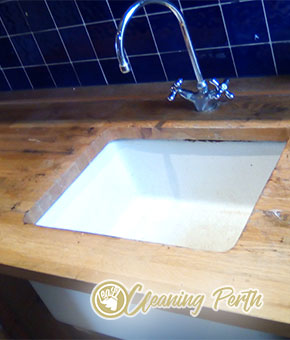 No one likes spring cleaning. Yet, it must be done, not only for the aesthetic benefits it'll propose to your home. Spring cleaning is said to purify homeowners, too. It's said to make them more motivated and happier. So, if you want to be motivated and happy, you better start scrubbing your floors. Sounds dull?
Well, then just call us and book our professional cleaning services and we'll make your property as clean as an operational theatre while you watch your favorite show. We operate in Seville Grove – call us and you'll love the results, we promise.
Professional Cleaning Services
End Of Lease Cleaning
starting from $185
Carpet and Upholstery Cleaning
starting from $85
Other Services
starting from $20
Professional Cleaning Services in Seville Grove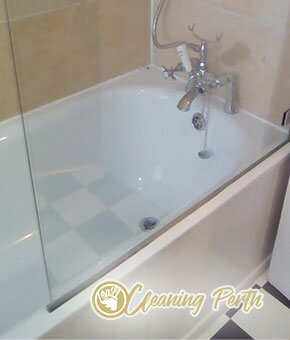 Whenever you need professional cleaning services, be sure you can use our help if you live in Seville Grove. We are always ready to send our cleaning experts to you on your convenience. They will bring all the equipment needed for the cleaning, so nothing will be expected from you but enjoying the results in the end.
If you want, you can use our same day services or book us for an exact date and time. Be sure that our schedule is flexible and it won't be a problem for us to help you anytime. We are waiting for you, so don't waste more time!
Professional Cleaning 6112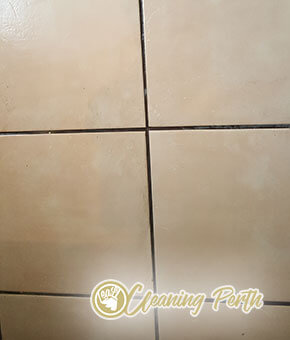 You know, you don't have to wait until your windows get completely covered in bird droppings before cleaning them. We understand that you're afraid of heights, but this doesn't mean you can turn a blind eye on cleaning your windows. The windows play a huge role in the way your home looks from the outside, and if you don't keep them clean, your home will look really filthy.
If you want your home to look good, book our professional cleaning services. We operate in Seville Grove and we offer affordable cleaning services throughout the week. We are able to assist windows in houses and in offices alike.
Do you hate spring cleaning? We understand – why should you set aside a whole week and spend it wiping dust and cleaning tiles when you can get your property professionally cleaned and not spend your savings on it?
Choose our professional cleaning services today. We are able to assist households and housewives with their domestic chores, but we can also assist office workers in maintaining their building sparkling clean. Our professional cleaning services are based in Seville Grove, they can be booked throughout the week and also on bank holidays. Choose us to clean your home and enjoy the result.
0862802542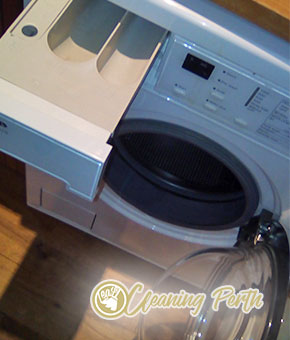 When you have too much on your hands and the maintenance of your home is a second fiddle, turn to your trusted cleaning contractor in Seville Grove and receive the reliable cleaning solution that you need.
We specialise in a variety of professional cleaning services and our vetted cleaners will visit you at the first convenient time. They can wash the carpets, degrease the oven and even sanitise your whole property. You only need to specify your requirements and they will implement the job in a sufficient manner. Give us a call and we will schedule your trusted professional cleaning.