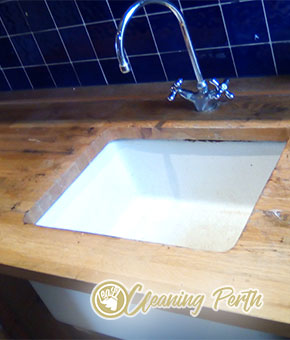 Professional cleaning needed in Maddington? We have wide experience in the area and our skilful cleaners can assist you with all types of housework. They are able to handle separate cleaning projects such as window, carpet or upholstery cleaning as well as big ones like deep cleaning, after builders cleaning, etc. Discuss your requirements with our friendly call centre agents and they will organise your service.
For your convenience, cleaning equipment is also included in the price of the service, so you don't need to provide anything for the cleaning session. With us you are guaranteed to receive a service of great value.
Professional Cleaning Services
End Of Lease Cleaning
starting from $185
Carpet and Upholstery Cleaning
starting from $85
Other Services
starting from $20
Professional Cleaning Services in Maddington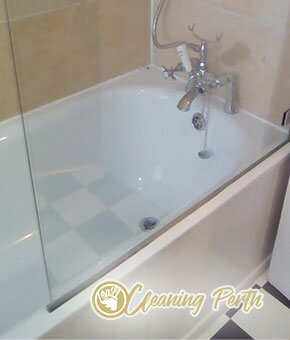 You may be surprised, but it turns out that the windows in your home have a relatively short lifespan. Hard water, acid rain and even bird droppings damage the windows. That's why, unless you want to replace your windows every ten years, you should clean them regularly.
And if you don't have the time, or if you're afraid of heights, call us and book our professional cleaning services. We are based in and we promise perfect results without exceptions. We will make your windows sparkling clean and your home will look bright and tidy. We offer assistance to all windows in Maddington.
Professional Cleaning 6109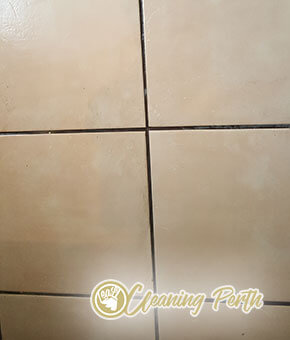 We make a living by performing professional cleanings, no matter the type of cleaning – be it residential or domestic, we always succeed in providing all of our customers with excellent end-cleaning results. We are located in Maddington and we have proven to be the most effective professional cleaning service in the area.
We never settle for something lesser than perfection, the way we perform and carry our cleanings has made thousands of people happy with our service. Trust in our cleaning technicians, just like we do – all of them are well-equipped with the latest technology and cleaning products that are healthier and more efficient.
When people hire a professional cleaner it is because they are not able to accomplish the specific cleaning project themselves. We have assisted already hundreds of homeowners and businesses in Maddington, delivering personal attention and peace of mind.
If you also need a hand with the cleaning duties, our qualified cleaners will be happy to give you a hand. Just specify your requirements and we will send them to implement the exceptional level of cleanliness you wish to see. Whether they need to wash your greasy oven or restore the fresh look of the carpets, we are certain that you will be really pleased with their work.0862802542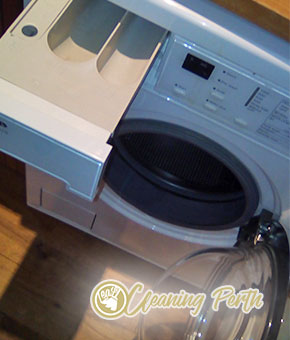 Professional cleaning service is a choice with multiple options. You can hire us and get professional carpet cleaning, and along with that, you can also get professional oven cleaning and professional window cleaning.
Thanks to the hard work of our team, we have clients from all over Perth and we are doing pretty good on the Maddington market. We make sure to keep our standards high and carry out the service with professionalism. When we get a client, we do everything in our power to leave that client satisfied and certain that they have made the right choice.