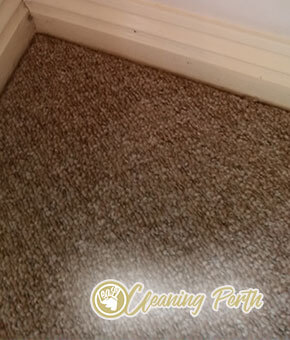 It is not easy to clean the carpets on your own and this is no surprise. Gathered at the base of the carpet, grime can be pretty difficult to eliminate. With our skilful and experienced technicians, everyone in Padbury is guaranteed to have their carpets deeply sanitised in a prompt and efficient manner.
Our professional carpet cleaning is suitable both for domestic and commercial needs. In the service is included thorough hoovering, preliminary cleaning of stains, hot water extraction, moisture extraction and deodorising of the cleaned areas. This method of working doesn't involve any toxic cleaning materials and ensures the best possible result.
Carpet and Upholstery Cleaning Prices
Studio
$85
1 Bedroom
$95
2 Bedrooms
$115
3 Bedrooms
$135
Living room
$60
Flight of Stairs
$45
Minimum Call Out Charge $60
Carpet Cleaning Prices Padbury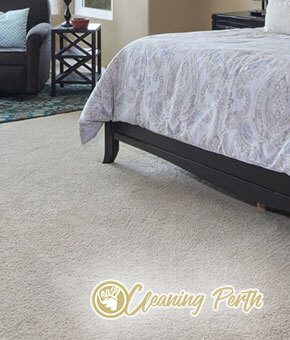 You don't have to throw away your carpet just because you've stained it. Actually, you can eliminate the stain, and not only that, but you can also make your carpet as good as new, too. And to do it you just need to call us and book our professional carpet cleaning services.
We operate in Padbury and we're the best carpet cleaners you can find here. Our cleaning technicians are able to treat all kinds of carpets and rugs, regardless of size and material they were made of. Choosing us guarantees you a complete transformation of your carpet.
Professional Carpet Cleaning 6025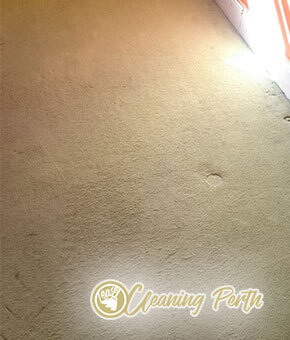 Washing the carpets is among the least preferred domestic chores. This is no surprise given the fact that grime can be sometimes pretty difficult to remove. If you are living in Padbury feel free to live this time-consuming duty to our qualified carpet technicians. Supplied with the necessary specialised cleaning equipment, they are able to transform every filthy floor covering into a safe area. In our service is included thorough hoovering, preliminary cleaning of dirty patches, deep steam cleaning, moisture extraction and deodorising.
We are certain that you will be really pleased with the final result and consider working with us again.
Let us give your carpets the care they need to get, in order to be healthier for you and your family. We can provide you the best carpet cleaning services in Padbury and if you want to take advantage of them, just contact us.
Our services will also make your carpets fresh and soft like the day you bought them. Our aim is to show our customers that buying new carpets when the old ones still can be used is absolutely unnecessary.
If you share the same thought and you don't want to replace your favorite carpets with new ones, then call us and we will be ready to help with the cleaning.
FAQ
Our professional cleaning company uses only environmentally friendly cleaning products. All of our detergents – our pre-clean stain treating detergents, the detergents we use for the deep steam cleaning and the detergent we use for deodorization are all completely toxic-free and safe for use near children and domestic pets.
Yes, our technicians are certified professionals. They are familiar with the proper way to treat carpet all sorts of carpet fibers professionally. We guarantee you that our technicians won't ruin your carpet – on the contrary, they'll make your carpet as good as new. And our technicians they damage your carpet – don't worry – they are fully insured.
We offer you a professional 5-step carpet cleaning method. Firstly, we will do a proper hoovering of your carpet, then we'll treat discolorations, stains and high-traffic areas with our Eco-friendly detergent, deep steam clean your carpet, deodorize it completely and, finally, we'll extract up to 95 percent moisture from your carpet with out professional moisture extractor.
0862802542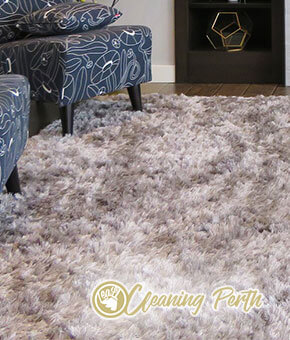 There is much more to keeping a carpet clean than a regular hoovering. Most of the manufacturers recommend hot water extraction at least twice per year. If you are interested in booking such a professional carpet cleaning in Padbury, our company is here to provide you with it.
One of our dedicated technicians will visit you at a convenient time and implement the job in a sufficient manner. First, the carpet will be hoovered and any dirty patches pre-cleaned. After that, a deep steam cleaning will take place and in the end, the carpet will be dried by the means of high powered cleaning equipment as well as deodorised.